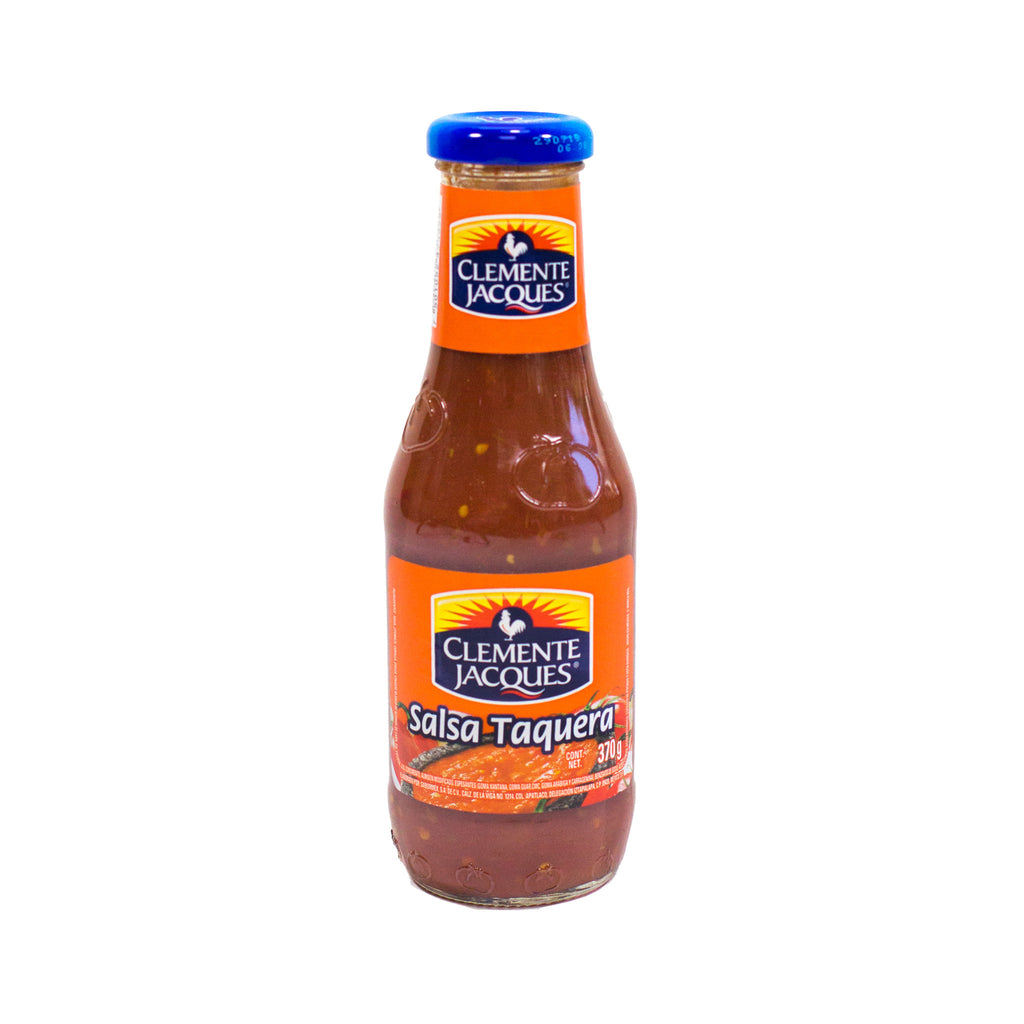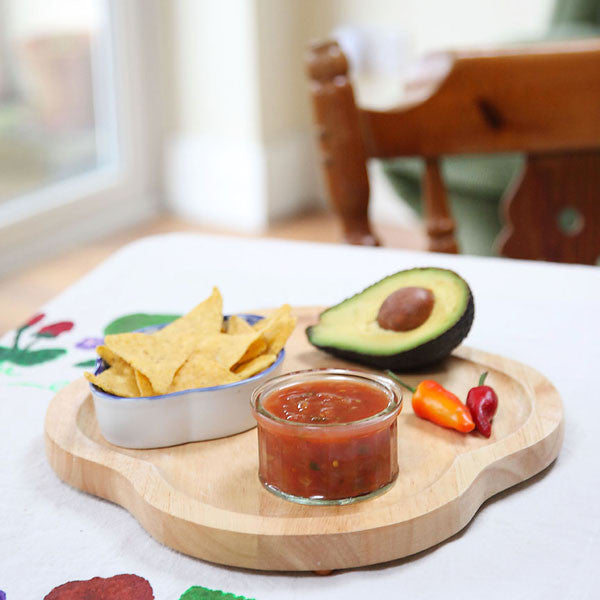 Salsa Taquera, Clemente
This Salsa Taquera in 370 mils glass bottle, is my favourite salsa from the Clemente Jacques range. It gets its lovely medium heat mainly from Ancho chilies. I also love the fact that it's completely smooth (I have a thing with chunky salsas). It's not only good as a dipping sauce, but also delicious over tacos or tostadas and perfect for huevos rancheros. A definite cupboard essential in my books.
Detail: Salsa Taquera, Clemente Jacques, 370 grams
Care: once opened, keep it covered in the fridge and eat it within a week.