Hello! Welcome to Picado's Kitchen!
Whether you want to master your tortilla making skills, or to add a few traditional Mexican home cooked recipes to your repertoire, our kitchen is ready for you any time! So join us for one of our cooking classes, or for one of our Masterclass experiences on demand.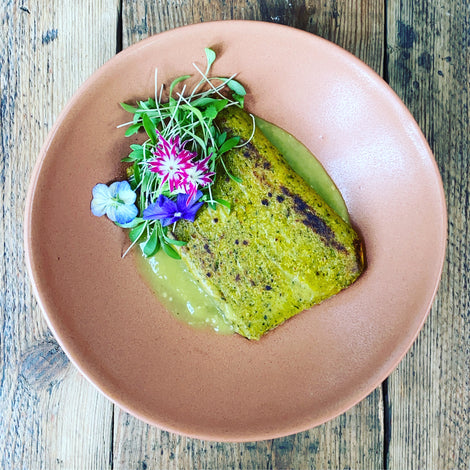 One of my favourite things in the world is to host weekly in person classes at Picado. Our little cookery school has been the joy of my life for the las six years and whether you came in for a hands on class, a demo, or to join one of our intimate Supper Clubs, we always enjoyed hosting you here.
The pandemic changed all that, it forced us to close our cookery school doors since March, 2020, and while it worried and saddened us, we took it as a challenge. As we saw our collection of quirky face masks grow, we started hatching plans to find new ways to do what we love in a safe way while we weathered the storm and look for the silver lining.
We look forward to welcome you once again to our intimate space in Portobello, take a look at our latest classes and courses.