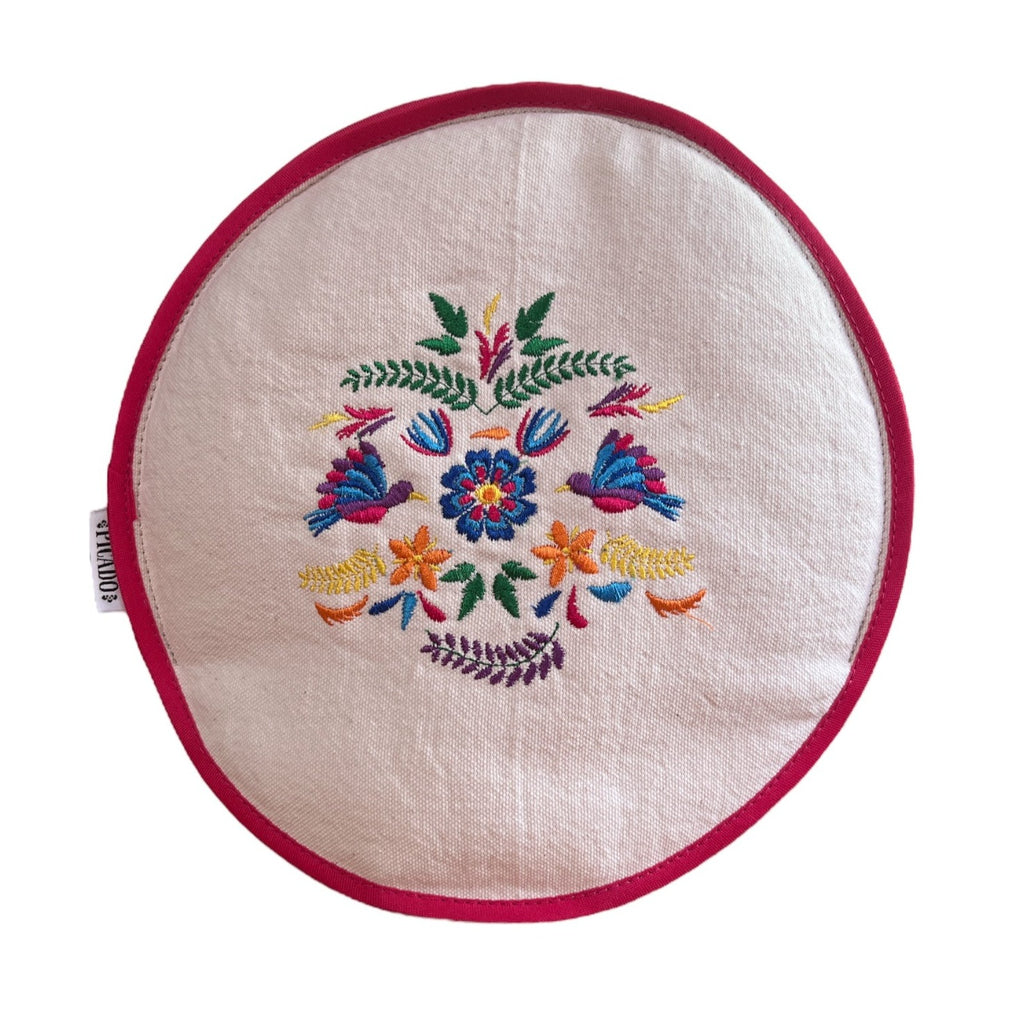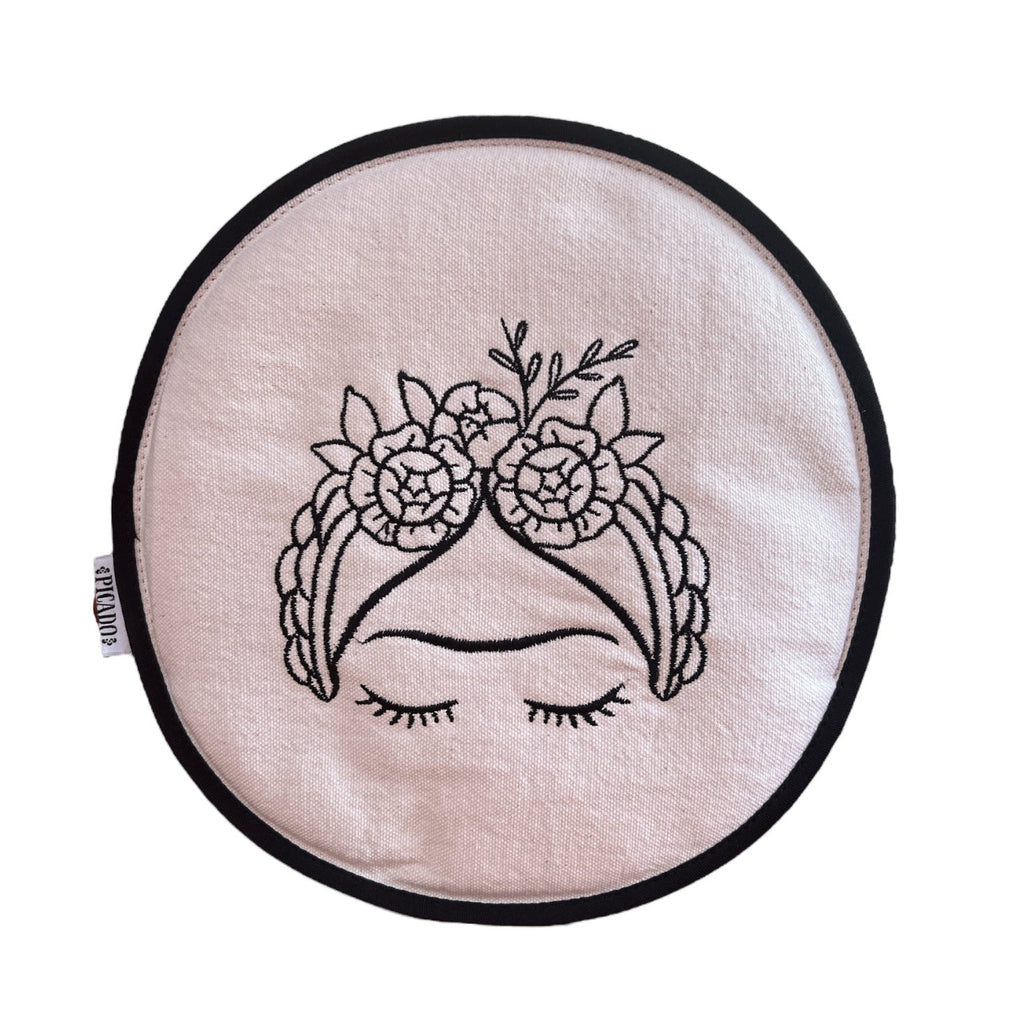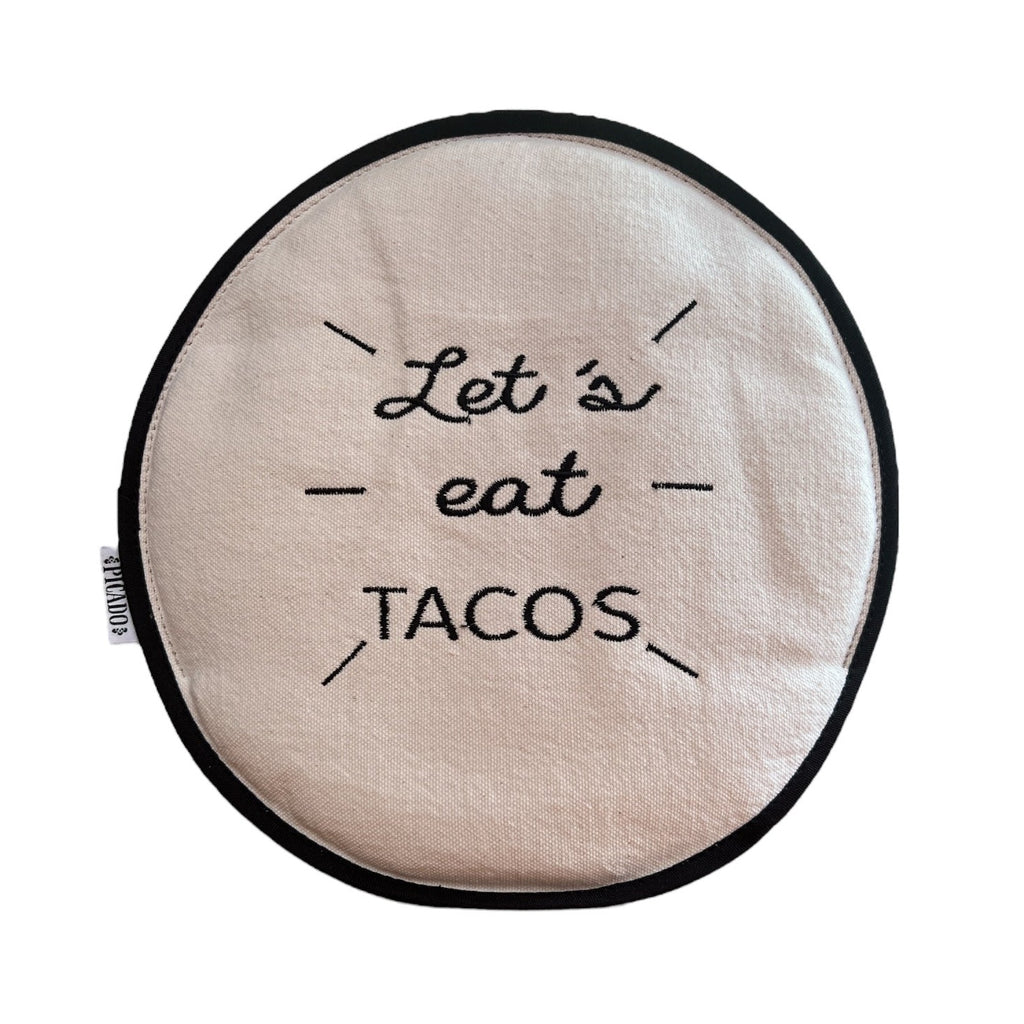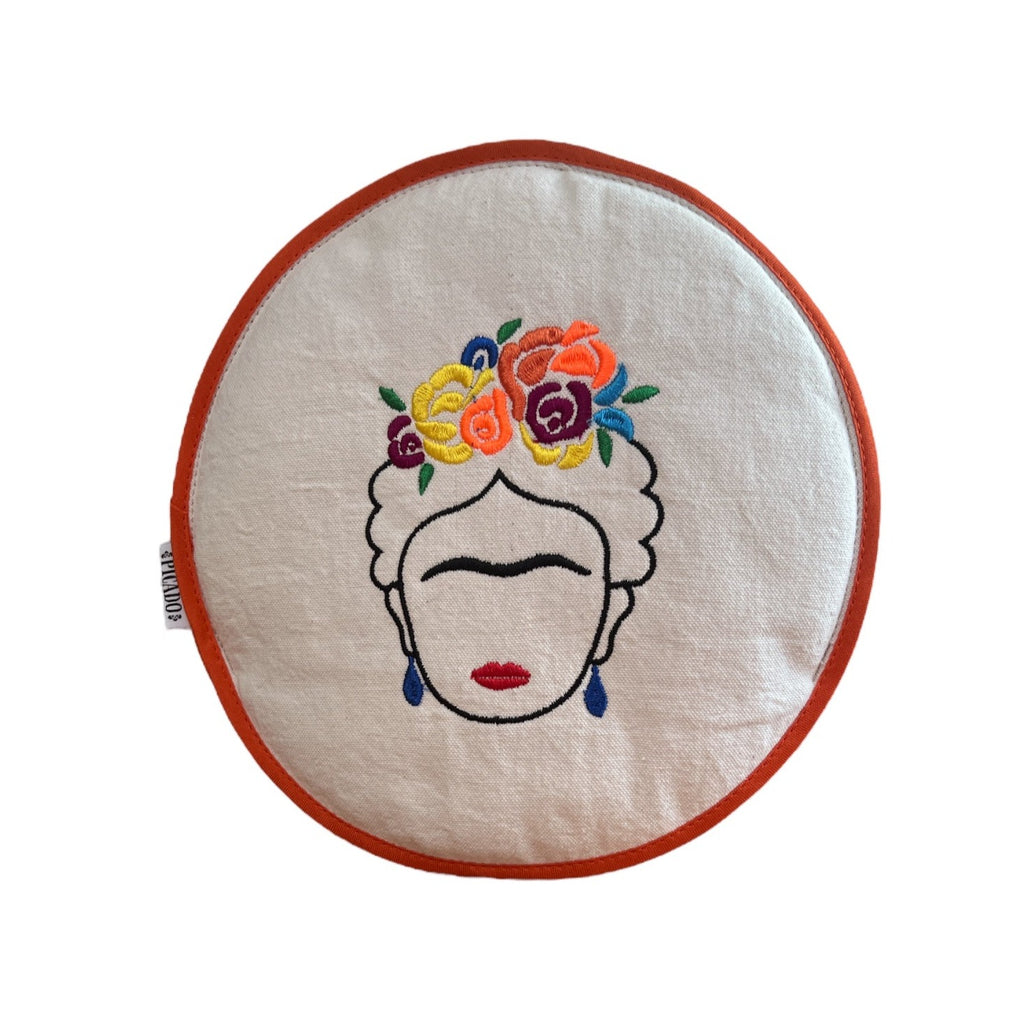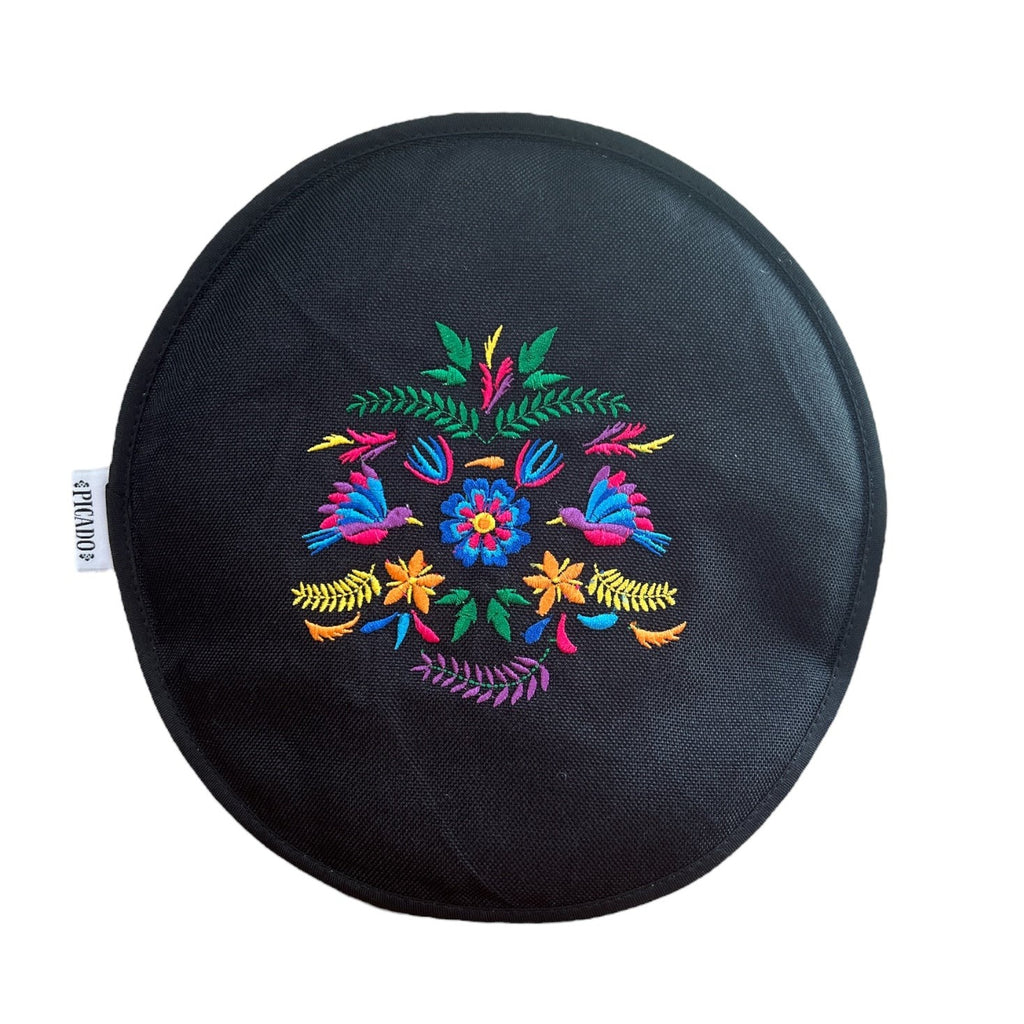 Mexican Tortilla Cozy
I absolutely adore these tortilla cozies! They keep your tortillas warm for up to 30 minutes and they are cute as hell! Made in Mexico exclusively for us, these gorgeous warmers will bring your taco nights to the next level. They can be used in the microwave to heat your corn tortillas (45 seconds to a minute depending on the amount of tortillas), or to keep your tortillas after you heat them up in a pan. 
We have a choice of five different designs for you to take your pick from the drop down menu.  I have three in my kitchen and a few more in the shop for the classes. They are a wonderful product.
Detail: Tortilla Cozy, 10 inch diameter. Textile, a combination of 100% cotton exterior and polyester interior. The hummingbird black is 100% polyester inside and out. 
Care: Machine washable in a cold cycle, do not wring, bleach or iron. Tumble dry low. After use, turn inside out to dry condensation. Use several times in between washes to extend the colours of yours.