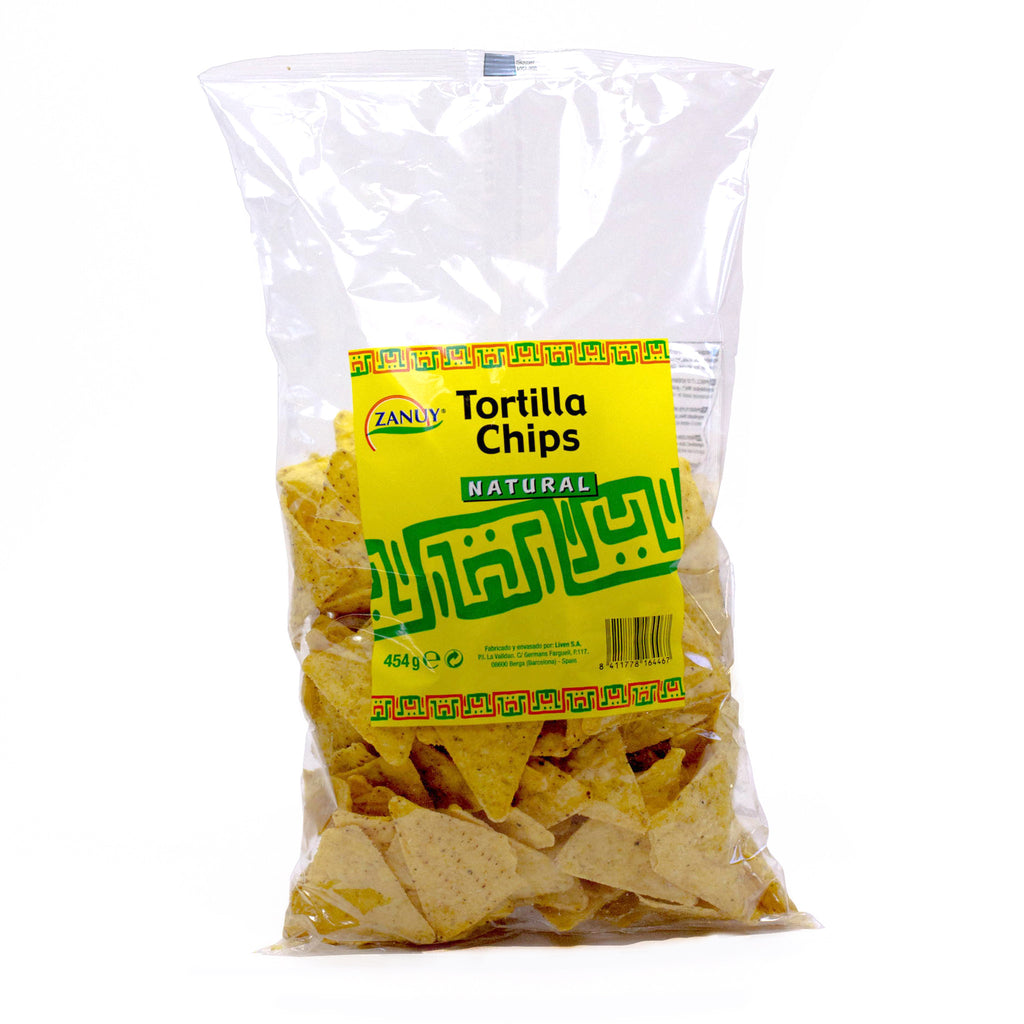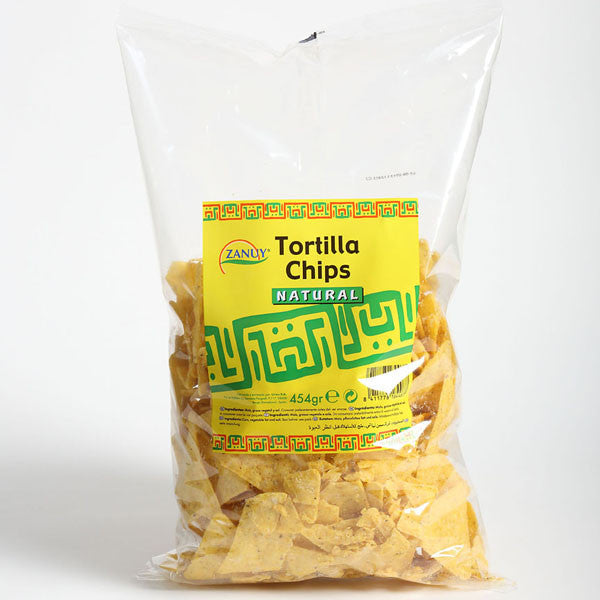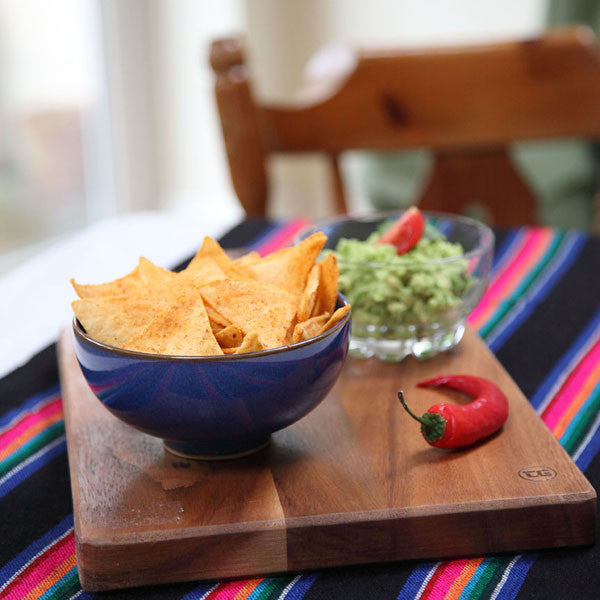 Tortilla Chips
Who does not love tortilla chips?! I for once, like them a lot. These Zanuy tortilla chips are made and flavoured the right way: only lightly salted so the taste of the corn can be fully appreciated. The only problem with them is that they are way too tasty, so once you opened them, it's hard to stop eating them! They're great to eat with salsa or guacamole, but also a tasty cheat way to make chilaquiles.
Detail: Corn Tortilla Chips, Lightly Salted, Zanuy, 454 grams
Care: if your will power is any better than mine and you don't eat these in one sitting, you can roll the bag and put a cloths peg to it. It'll keep them fresh for up to two weeks! (I've been told).