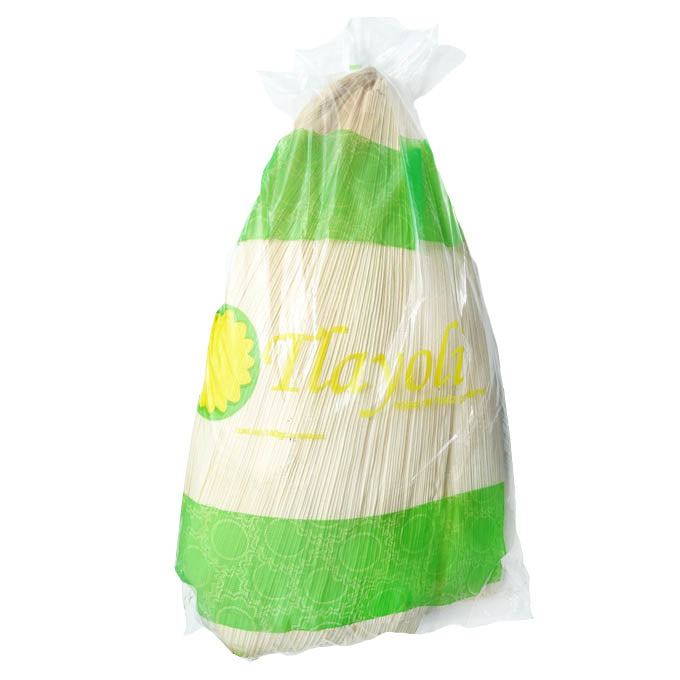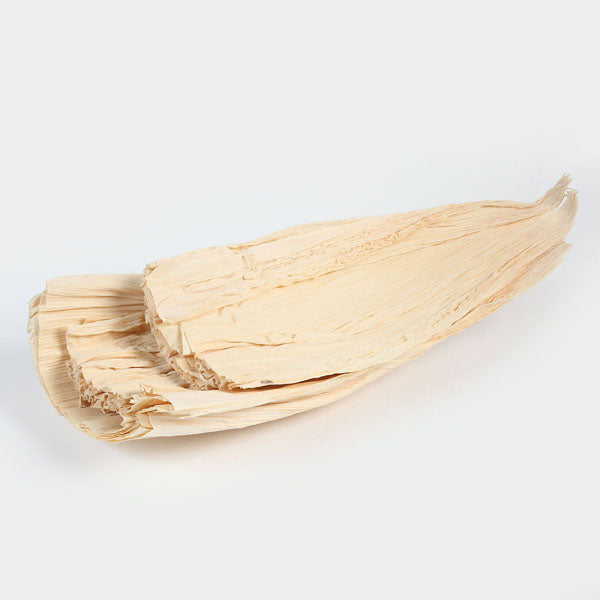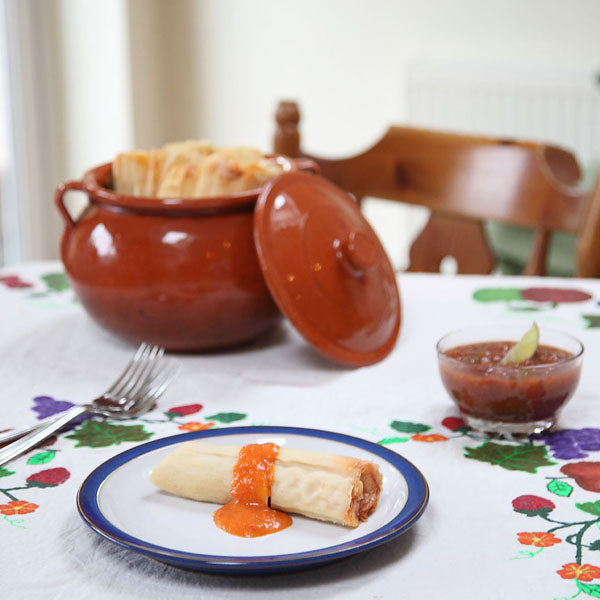 Tlayoli Corn Husks
You can't get more traditional than Tamales and these are the perfect corn husks for them! Wile I had never heard of this brand, Tlayoli has a certain vintage feel to it, hailing from the city of Jalisco, it's the type of husks you'd buy in a market in Mexico, sturdy and ready to go.  While other brands have a more dry feel to the husks, Tlayoli ones seem to have more flexibility, so they're quicker to rehydrate. 
Detail: Corn Husks, trimmed, Tlayoli, 140 grams
Care: Store in a dry, cool place.