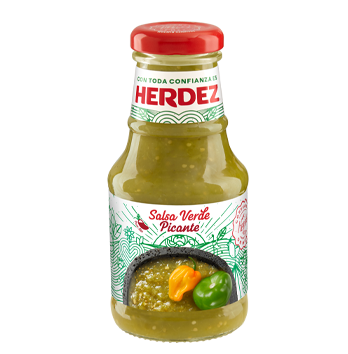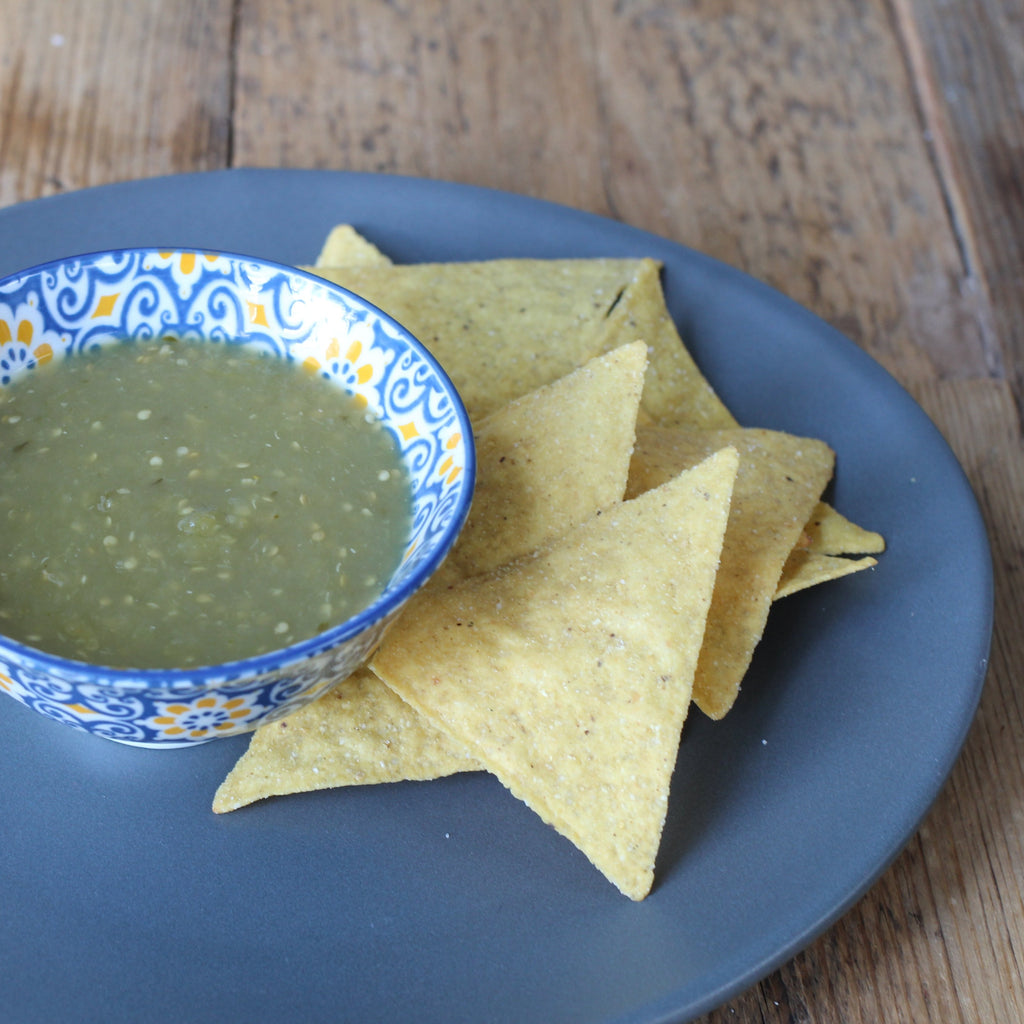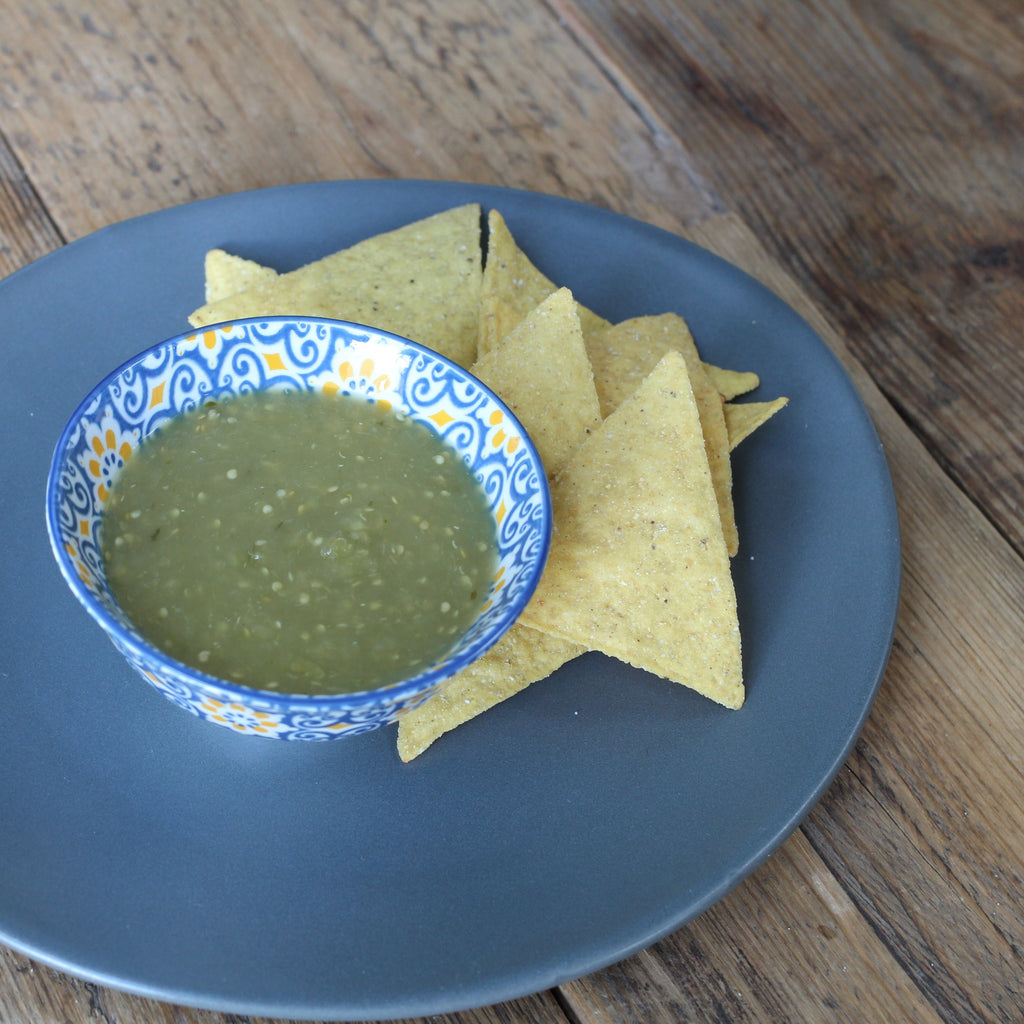 Salsa Verde Picante Herdez
If you like Herdez's traditional Salsa Verde but you're a little bit gutted is not spicy enough, we got you covered! This salsa verde picante has the added bonus of being made with some hot habanero chillies for all your spicy needs!  While traditionally all the salsa verdes we stock were quite mild, this one packs a punch and we love it! 
Detail: Salsa Verde Picante, Herdez, 240 grams
Care: refrigerate after opening.