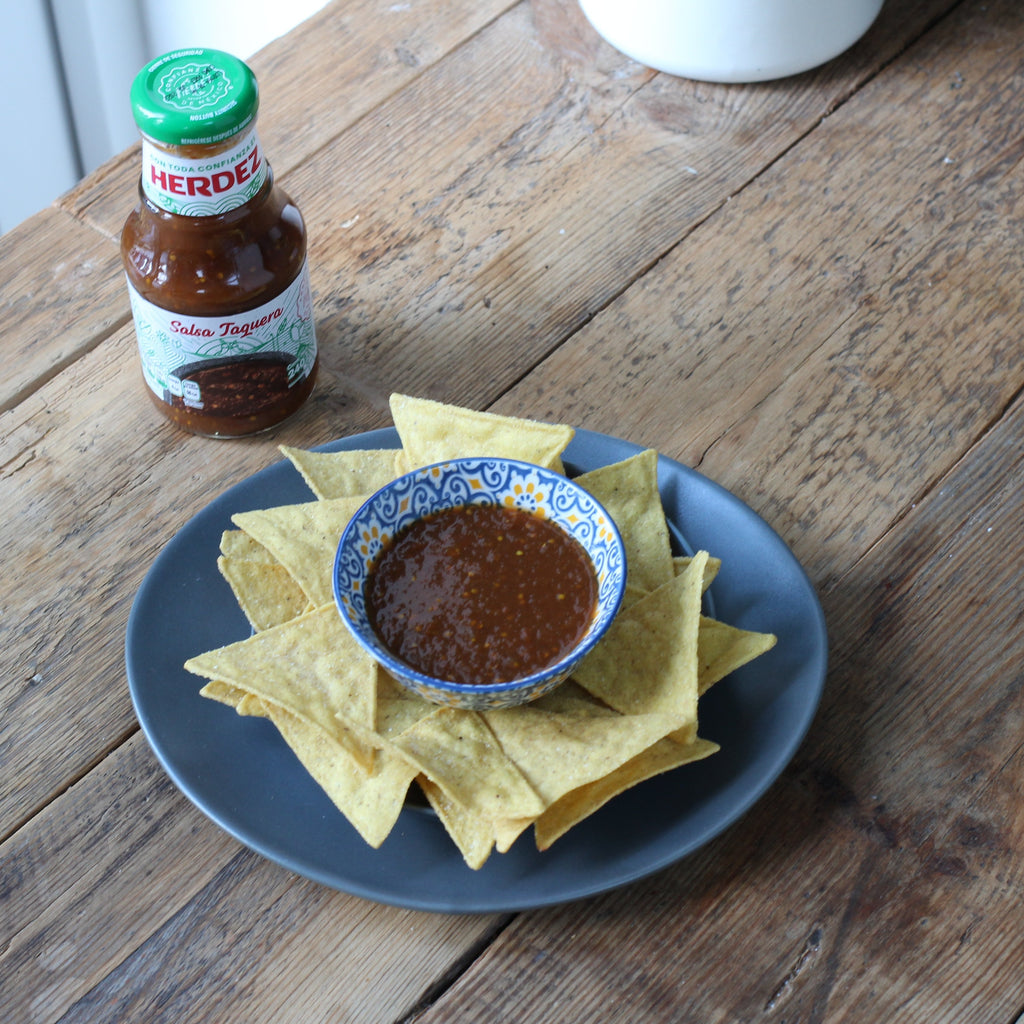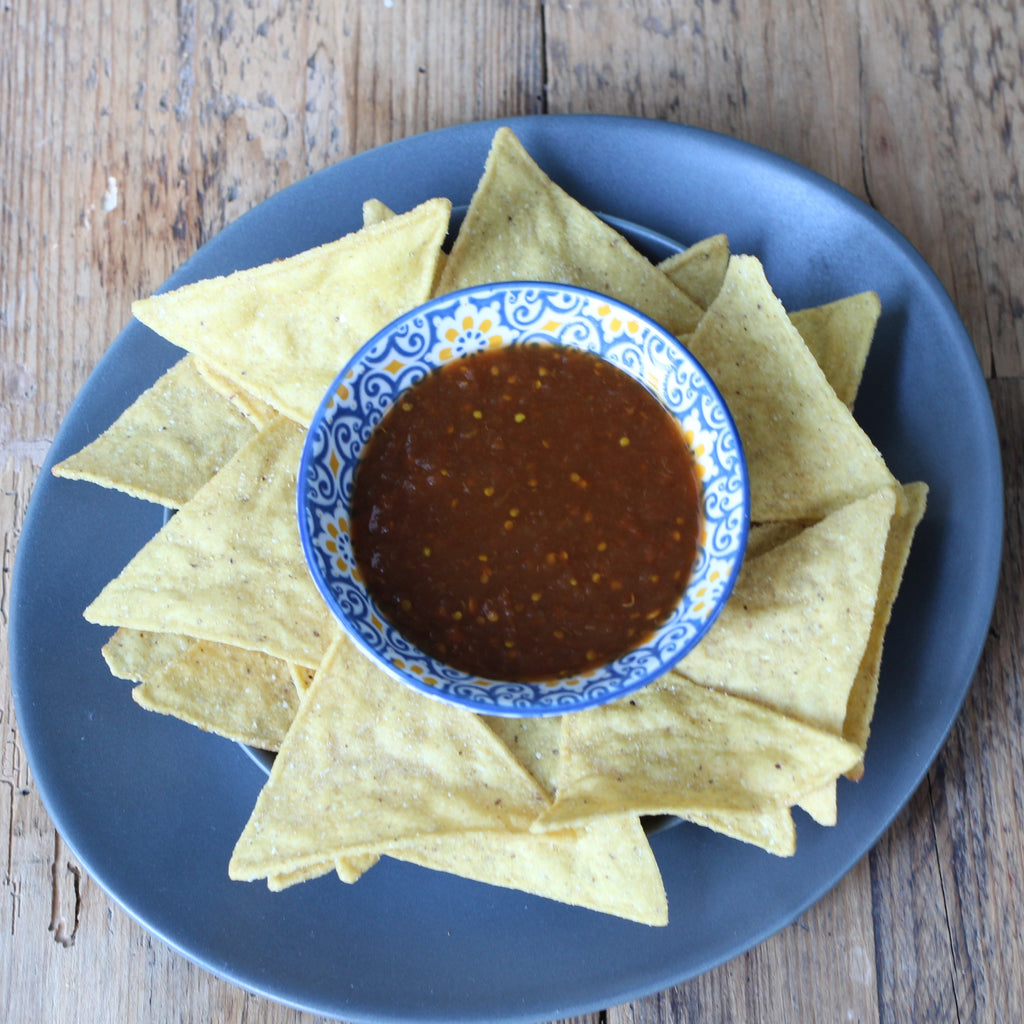 Salsa Taquera Herdez
I'm totally digging Herdez's new range of Salsas and this Salsa Taquera did not disappoint. Made with tomatillo, it has a lovely amount of heat and packs a punch with flavour. I could drink this one from the bottle! Really good to drizzle over your tacos or to dip tortilla chips into. Super versitile product. 
Details: Salsa Taquera, Herdez, 240 grams
Care: Refrigerate after opening and consume within 3 weeks of opening.