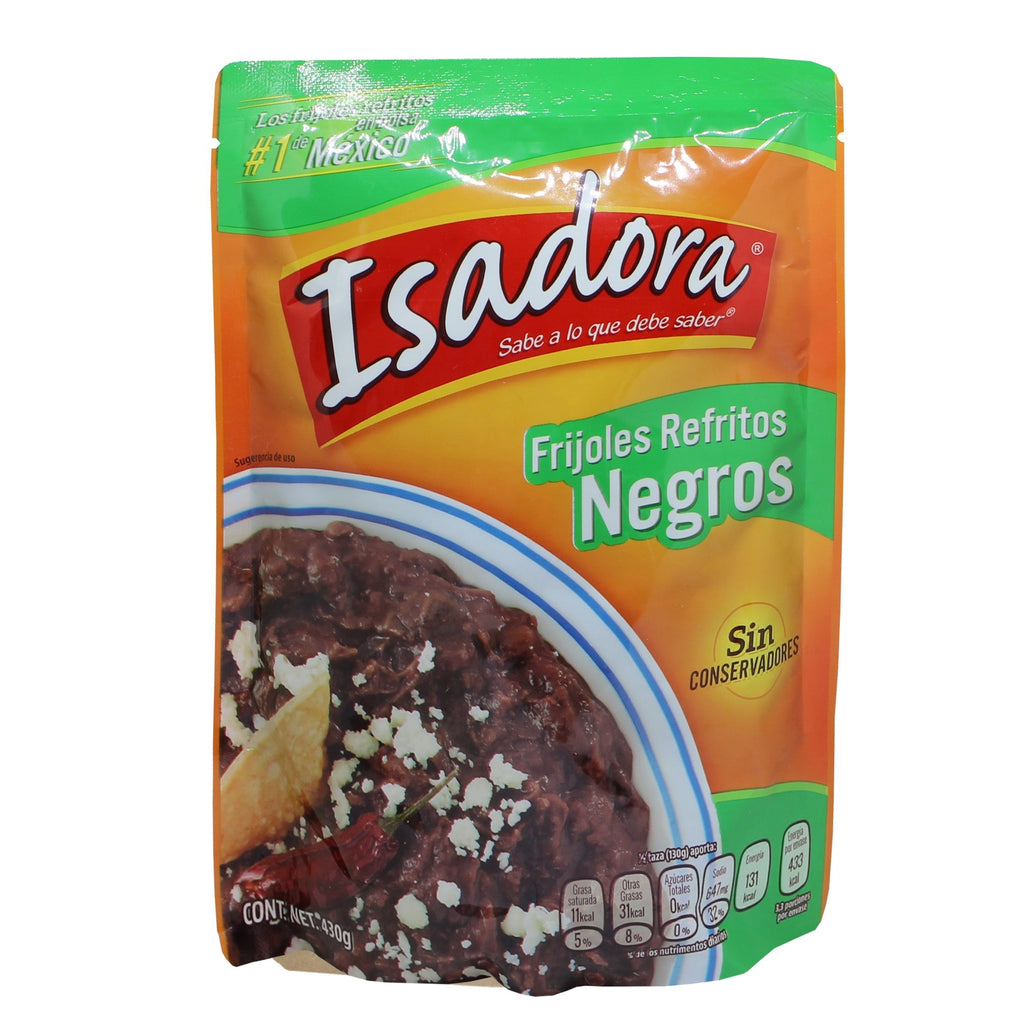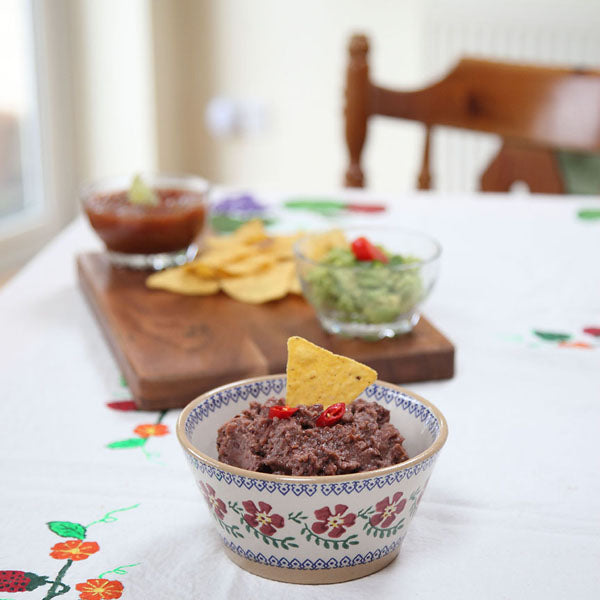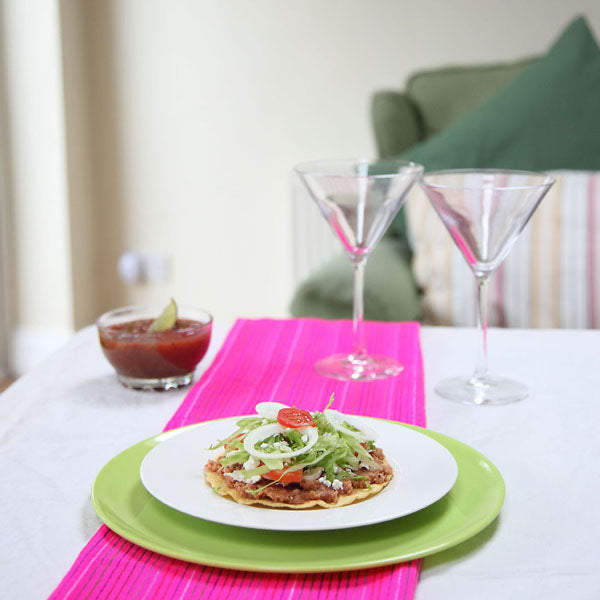 Refried Black Beans, Isadora
I love refried beans in whichever form they are given to me. They are versatile, nutritious and absolutely delicious! These Refried Black Beans from Mexican brand Isadora are no exception. Super tasty and handy to have on the pantry for a quick dinner fix. Just open the pouch, pour them into a pan or a bowl and heat up on the stove or in the microwave. Gorgeous flavour in minutes! Excellent for tostadas, tacos and all your refried bean requirements!  
Detail: Refried Black Beans, Isadora, 430 grams
Care: Once opened, transfer into a container and refrigerate.