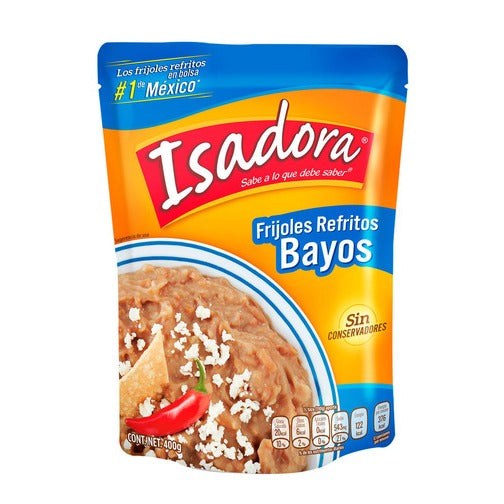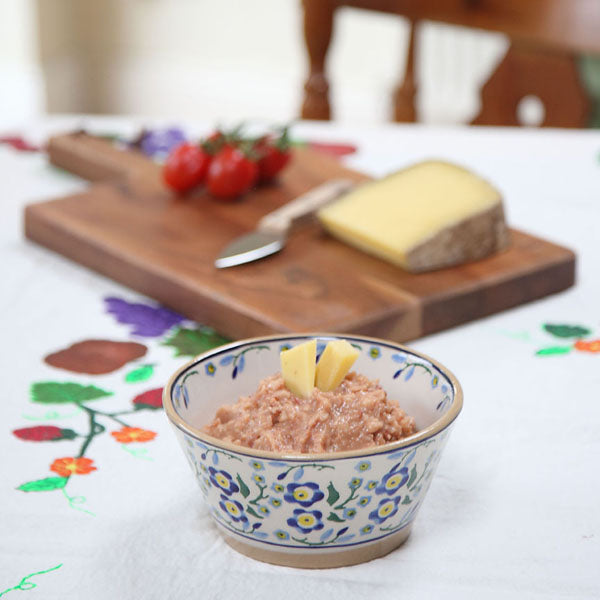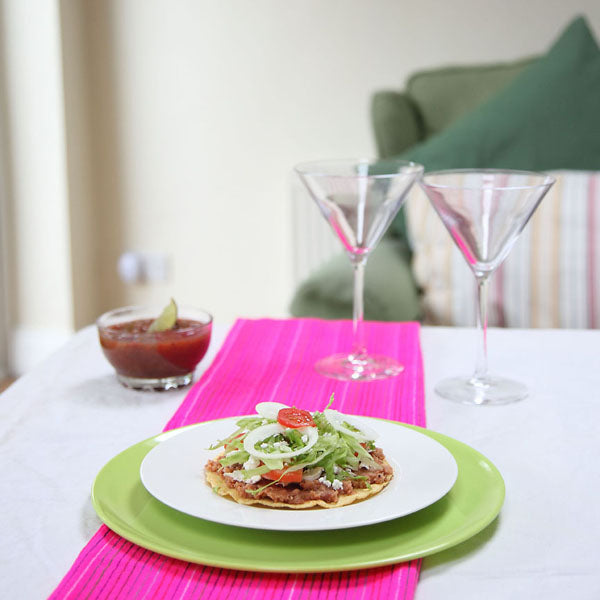 Refried Bayo Beans Isadora
These refried bayo beans from Mexican brand Isadora are absolutely delicious and super handy to have on the pantry for a quick fix. Just open the pouch, pour them into a pan or a bowl and heat up on the stove or in the microwave. Gorgeous flavour in minutes! Excellent for tostadas, tacos and all your refried bean requirements!  They come in a convenient pouch so stay fresh until you need them.  I absolutely love them with some cheese to make molletes.
Detail: Refried Bayo Beans, Isadora, 430 grams
Care: Once opened, transfer into a container and refrigerate.