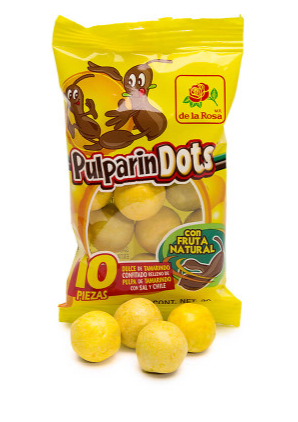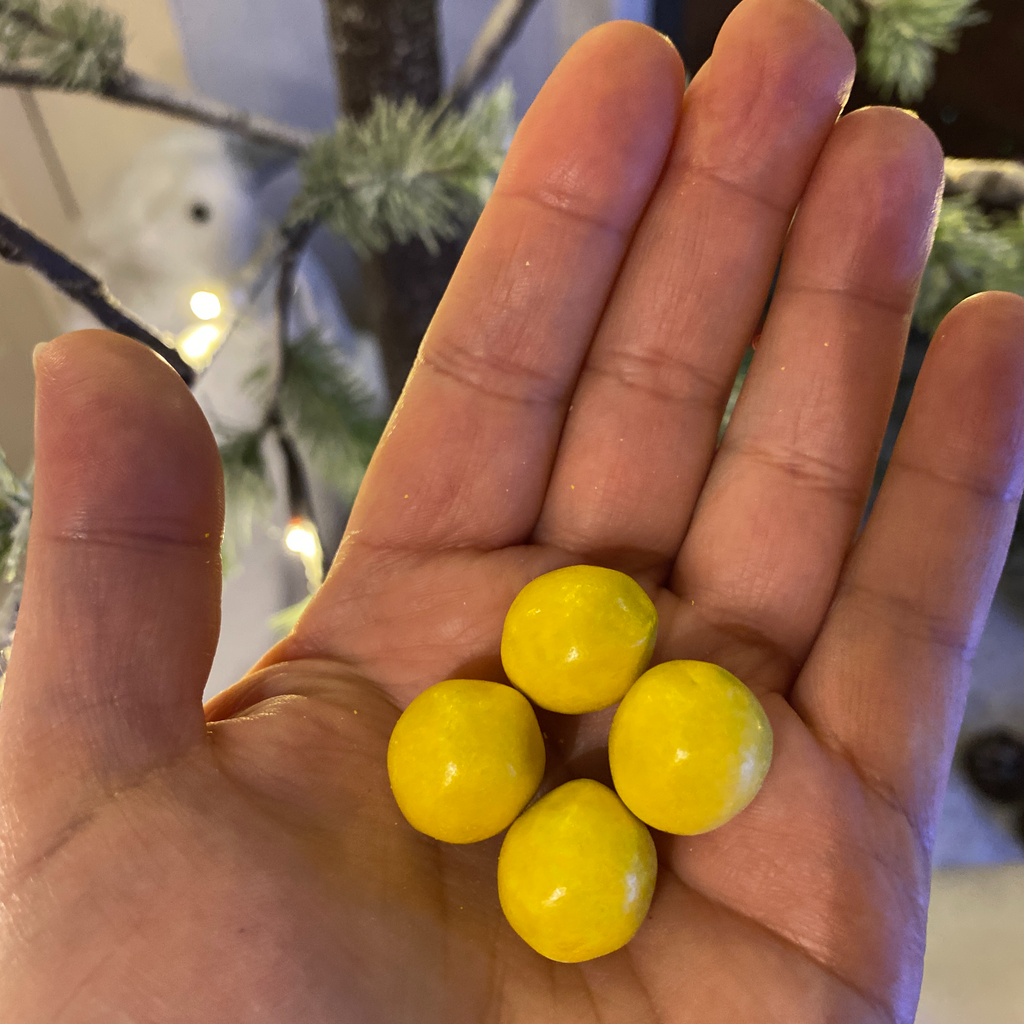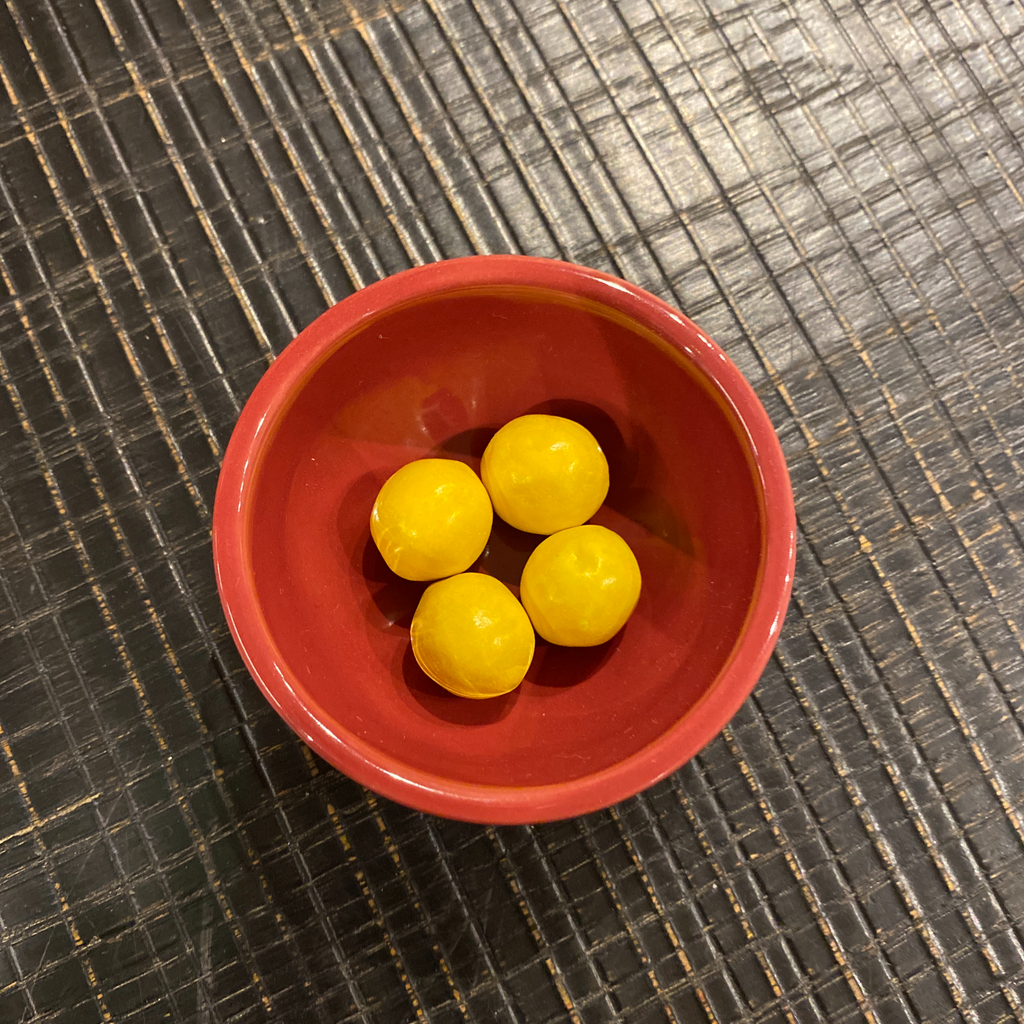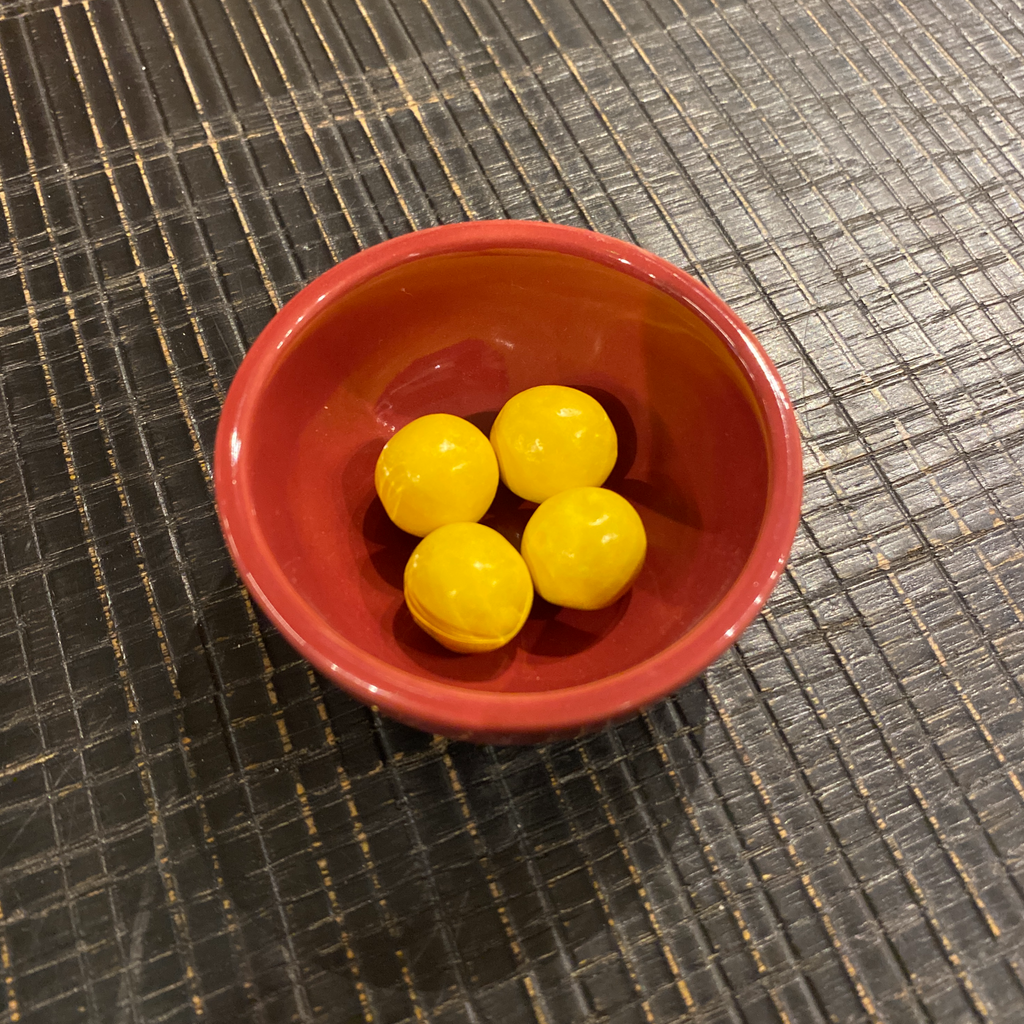 PulparinDots
PupparinDots are small balls of soft tamarind fruit, guajillo chilli and citric acid. They are hard in the outside and soft in the middle.  They're the ultimate sweet, sour and spicy treat. They're a little like those chewing gum balls we used to buy as kids, only the center is soft and it is hard to decide if they are spicy or sweet. There is definitely a little heat left in your mouth after eating them. Mexicans love tamarind chilli sweets, but not sure what Ireland will make out of these. The bag is small so it's perfect for a treat.
Details: PuparinDots, De La Rosa, 30 grams
Care: Keep in a dry, cool place.