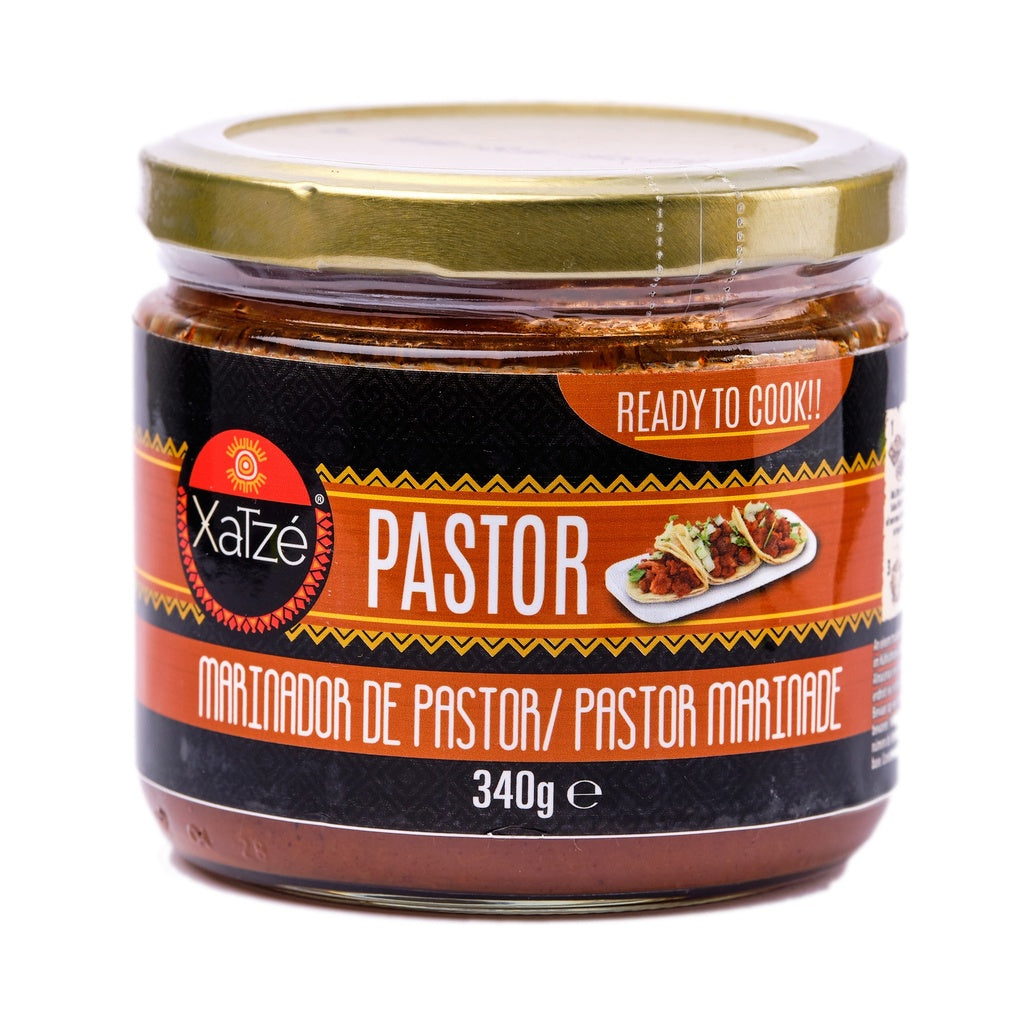 Pastor Cooking Paste, Xatze
If you've been in our shop, you know I'm not a fan of ready made stuff. I think things are far better made from scratch, but I'm also a firm believer that sometimes we must choose our battles. This Pastor Cooking Paste is perfect when you've lost the battle with time, but don't want to sacrifice any flavour in your cooking. All you have to do is spread the paste in your meat or veggies and cook.
Details: Pastor Cooking Paste, Xatze, 340 grams
Care: refrigerate after opening.