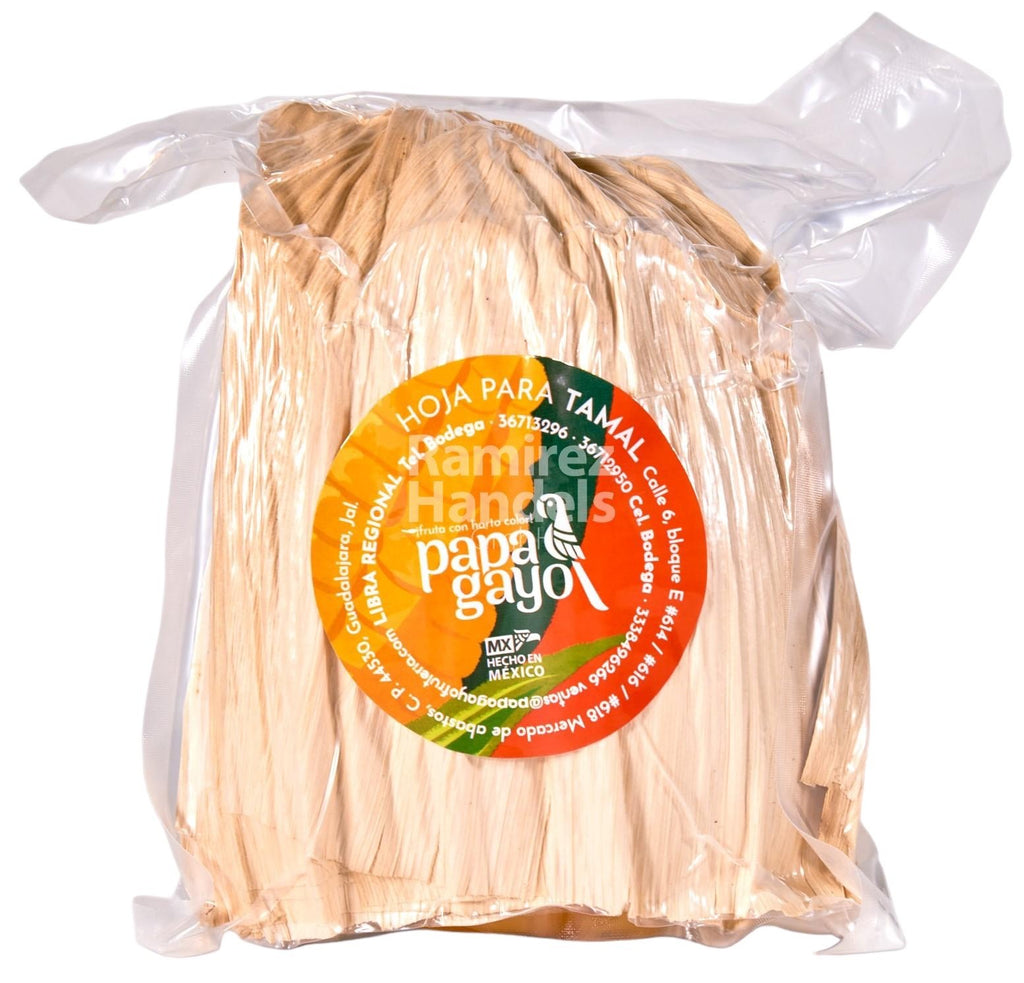 Papagayo Corn Husks
You can't get more traditional than Tamales and these are the perfect corn husks for them! These corn husks come from Guadalajara city and they are really good; the type of husks you'd buy in a market in Mexico, sturdy and ready to go. This is a rather large pack, but they keep really well, so if you don't use them all, keep them in a plastic bag in the cover, away from damp and humid places and they will last you forever!
Detail: Corn Husks, trimmed, Papagayo, 240 grams
Care: Store in a dry, cool place.