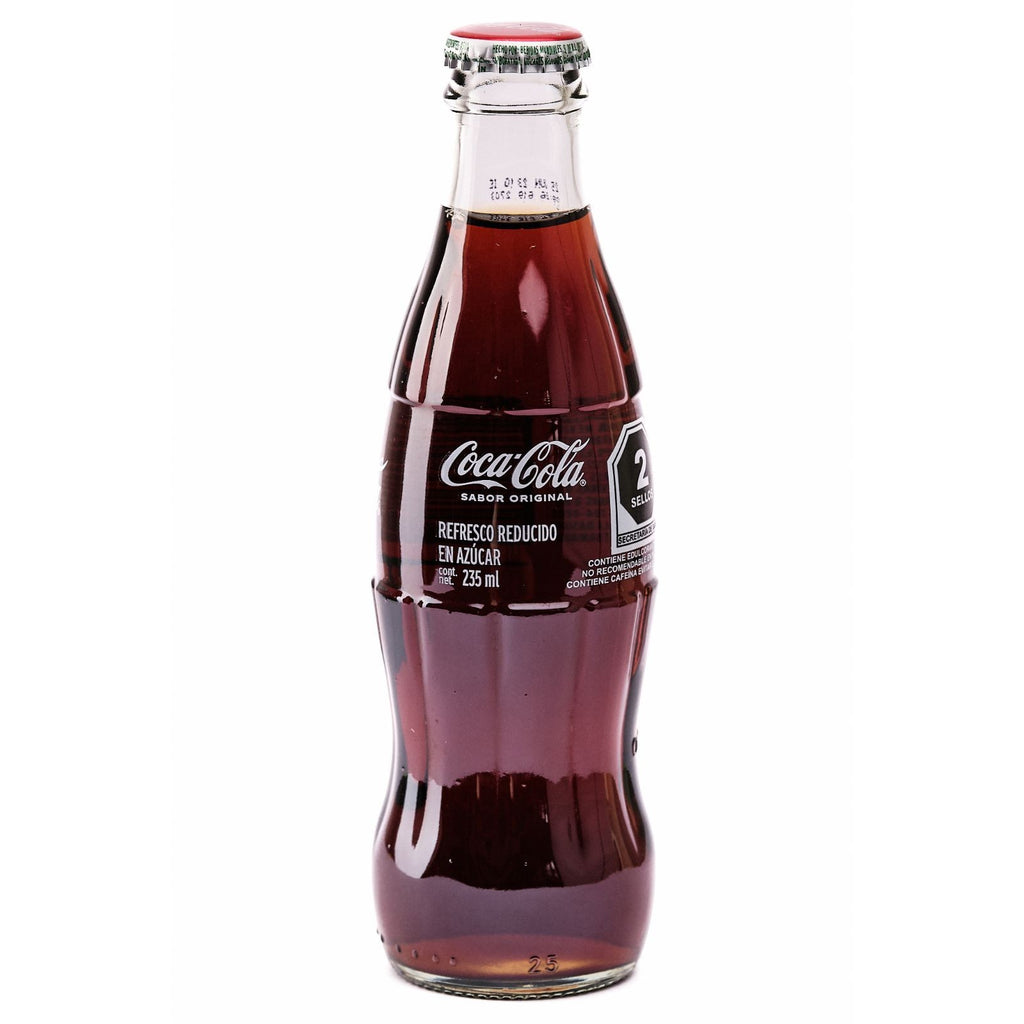 Mexican Coca Cola
The wait is over. For all of you who have for years been asking about Mexican Coke, this is your chance to taste it and see what all the fuss is about!
Made with Sugarcane as suppose to just sugar syrup, the flavour is quite different to the coke made anywhere else in the planet plus the iconic bottle has all that vintage feel of old time soda drinks. Chill it before you drink it and serve it with loads of ice. 
Details: Mexican Coke, Coca Cola, 235 mls.
Care: Drink ice cold