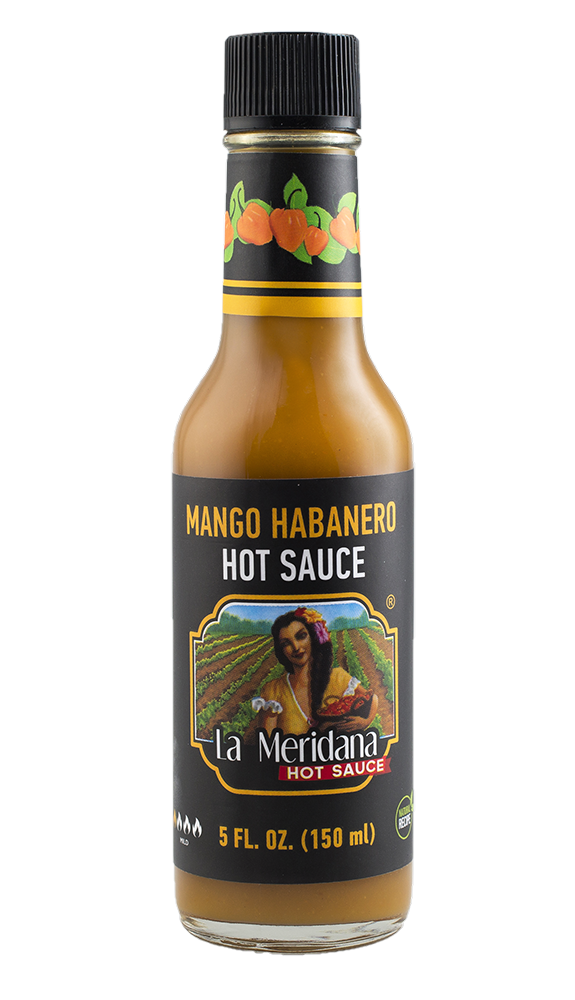 Mango Habanero Salsa
I honestly love La Meridana hot sauces, but I have a very soft spot for this mango and habanero ones as it has a good amount of heat, but the fruitiness of the mango and the habanero compliment each other really well. It is really, really good! I put it over everything as it is my go to hot sauce when I need to spice up my steam potatoes or I need a hot sauce to drizzle over a fish taco. I adore it!
Details: Mango Habanero Hot Sauce, La Meridana, 150 mls
Care: refrigerate after opening.