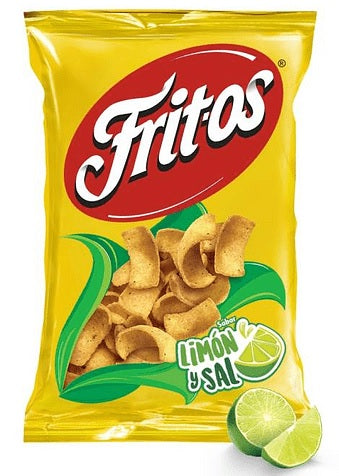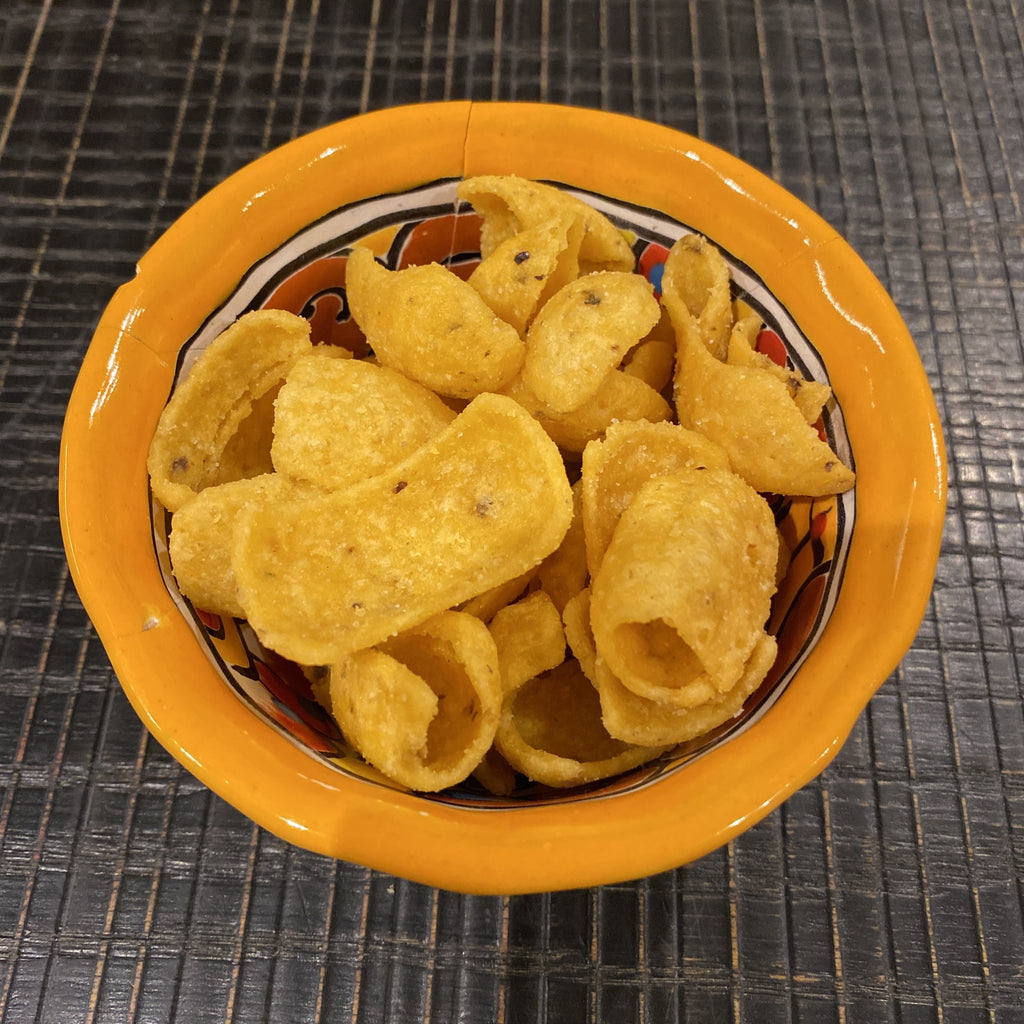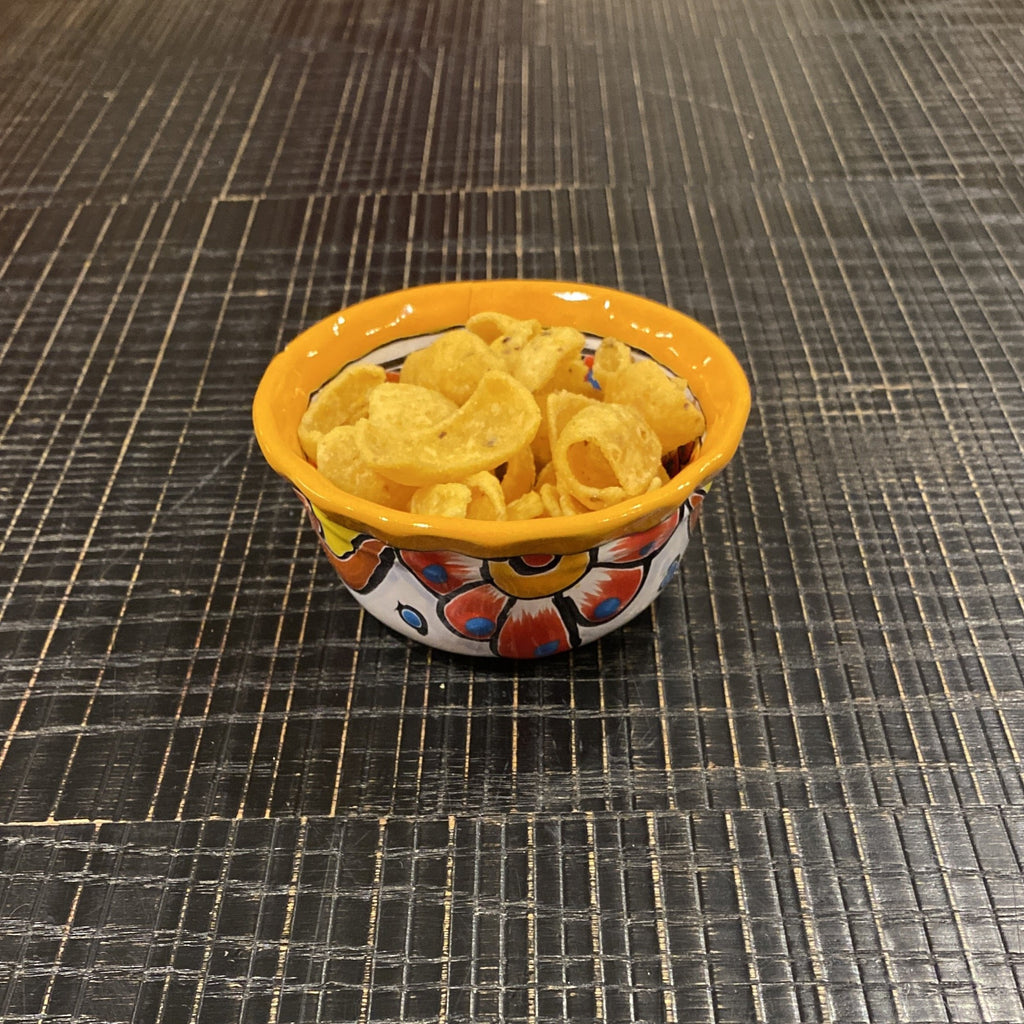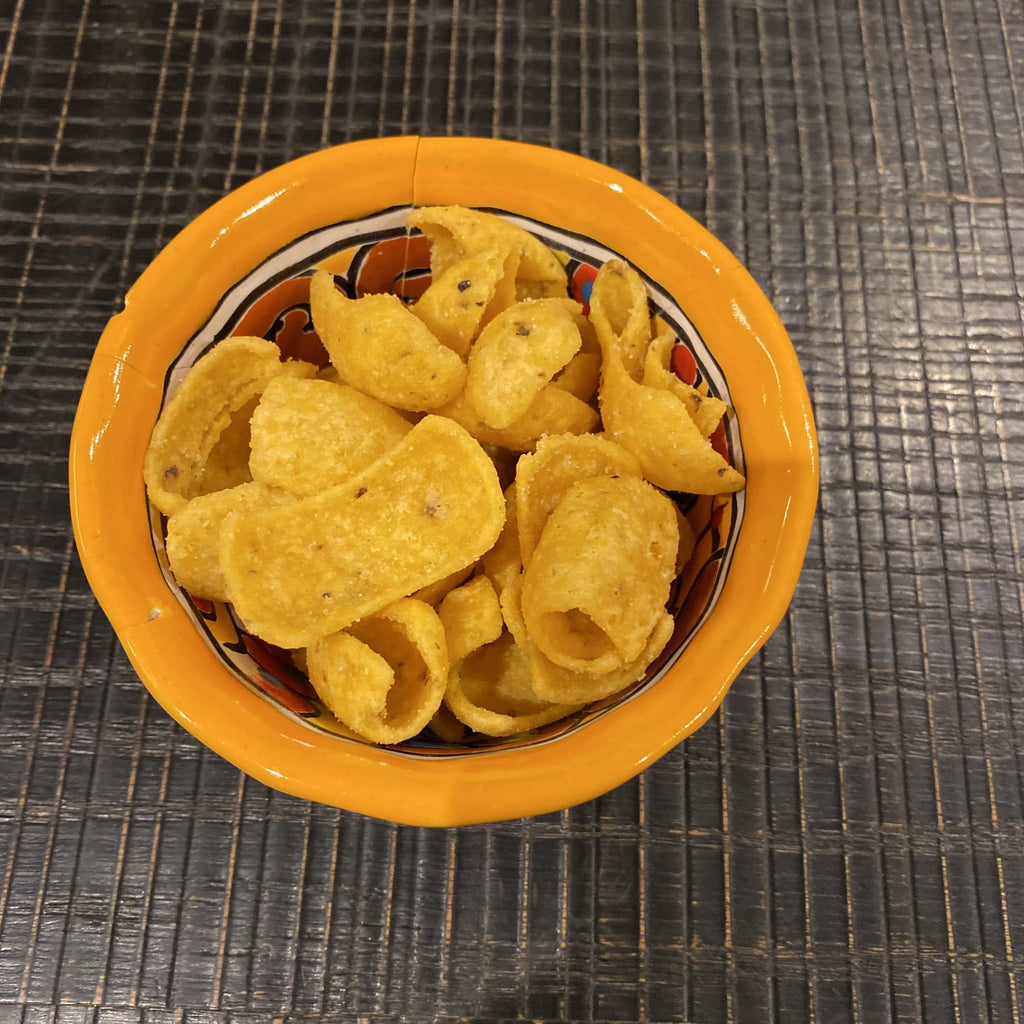 Fritos Lime & Salt Flavour
Fritos are basically corn chips. They're made with nixtamalized corn, lime and salt. They're seriously tasty and a very common snack in Mexico and the USA. They have such cult following you can find tons of recipes online using them! My friend Sharon makes a killer Frito Pie and I know someone else who uses them crushed instead of panko (the dried Japanese bread crumbs that coat many delicious Japanese fried items). 
These Fritos are lime and salt flavoured and taste pretty good. Short shelf life means limited stock, so get yours while they're still in stock.
Detail: Lime and Salt Fritos, Sabritas, 57 gram 
Care: store in a cool, dried place and consume immediately after opening.