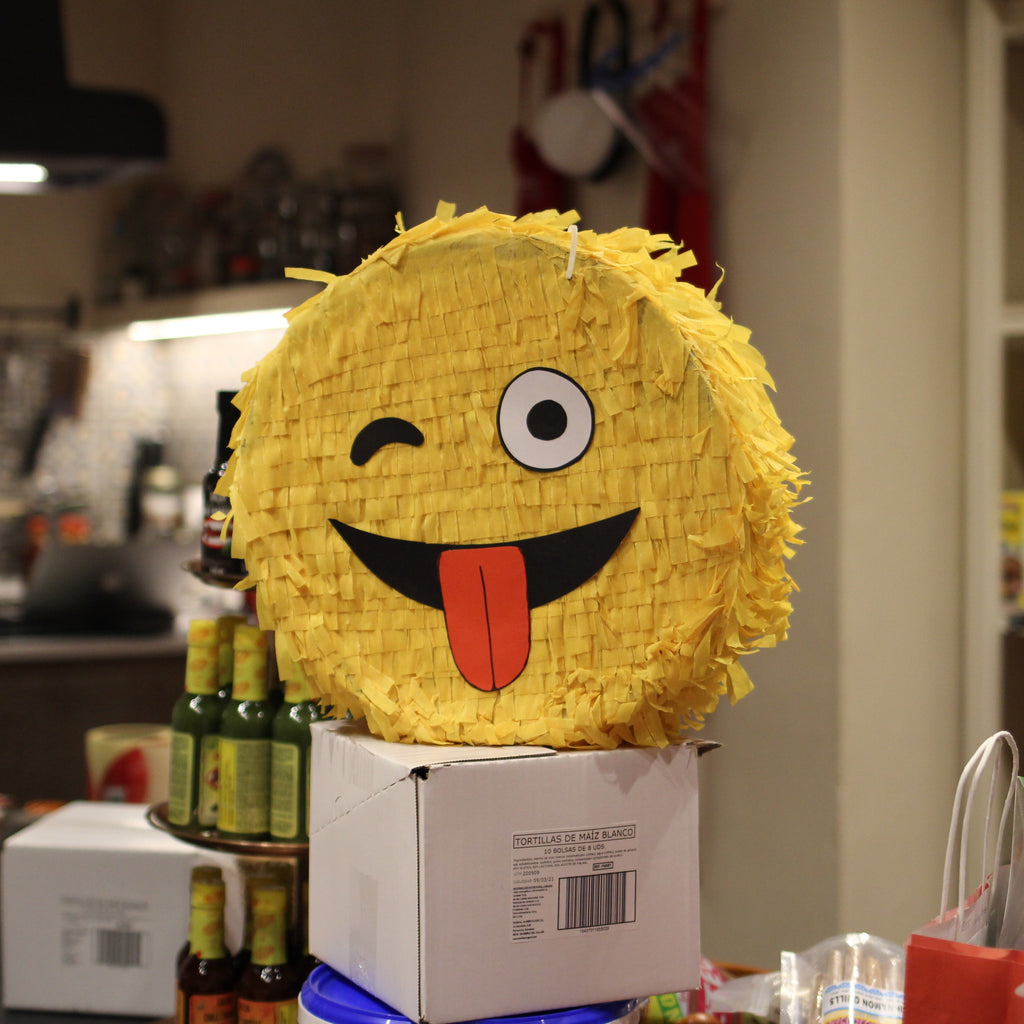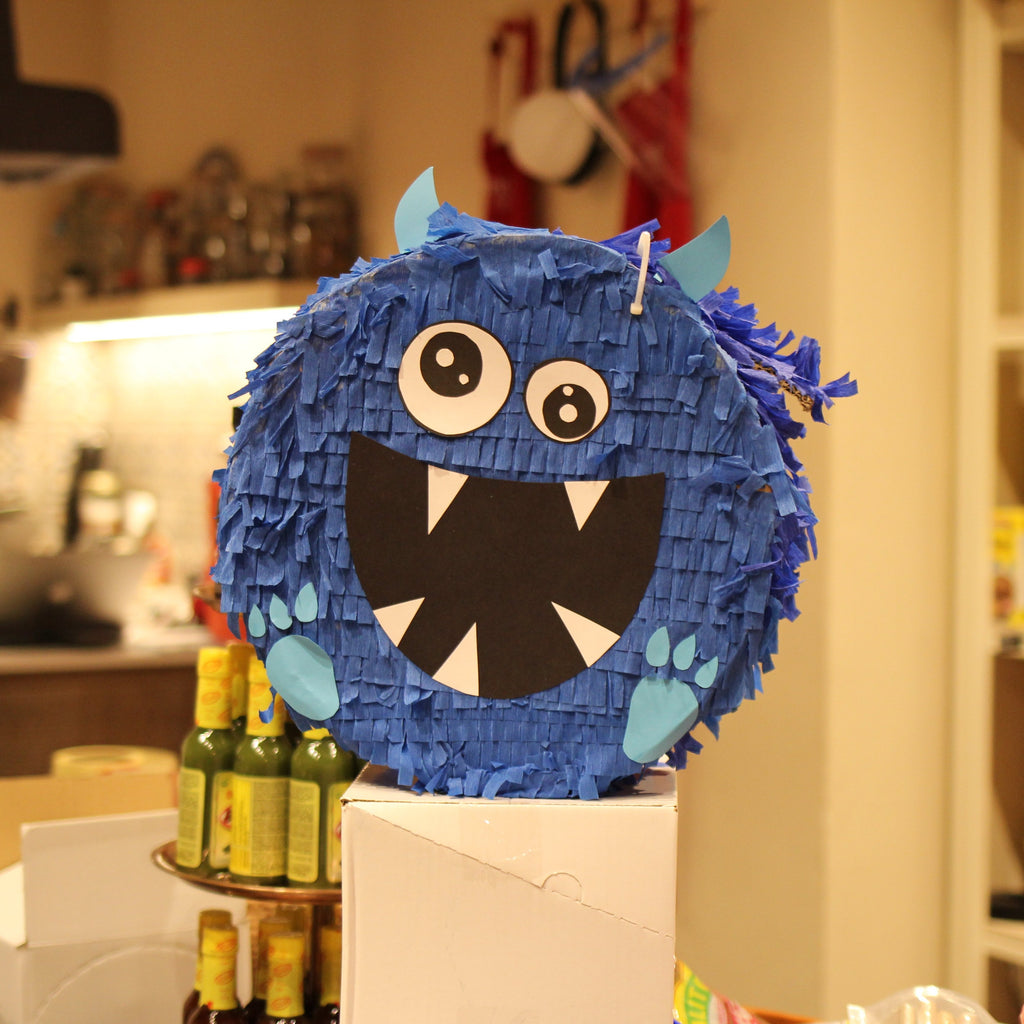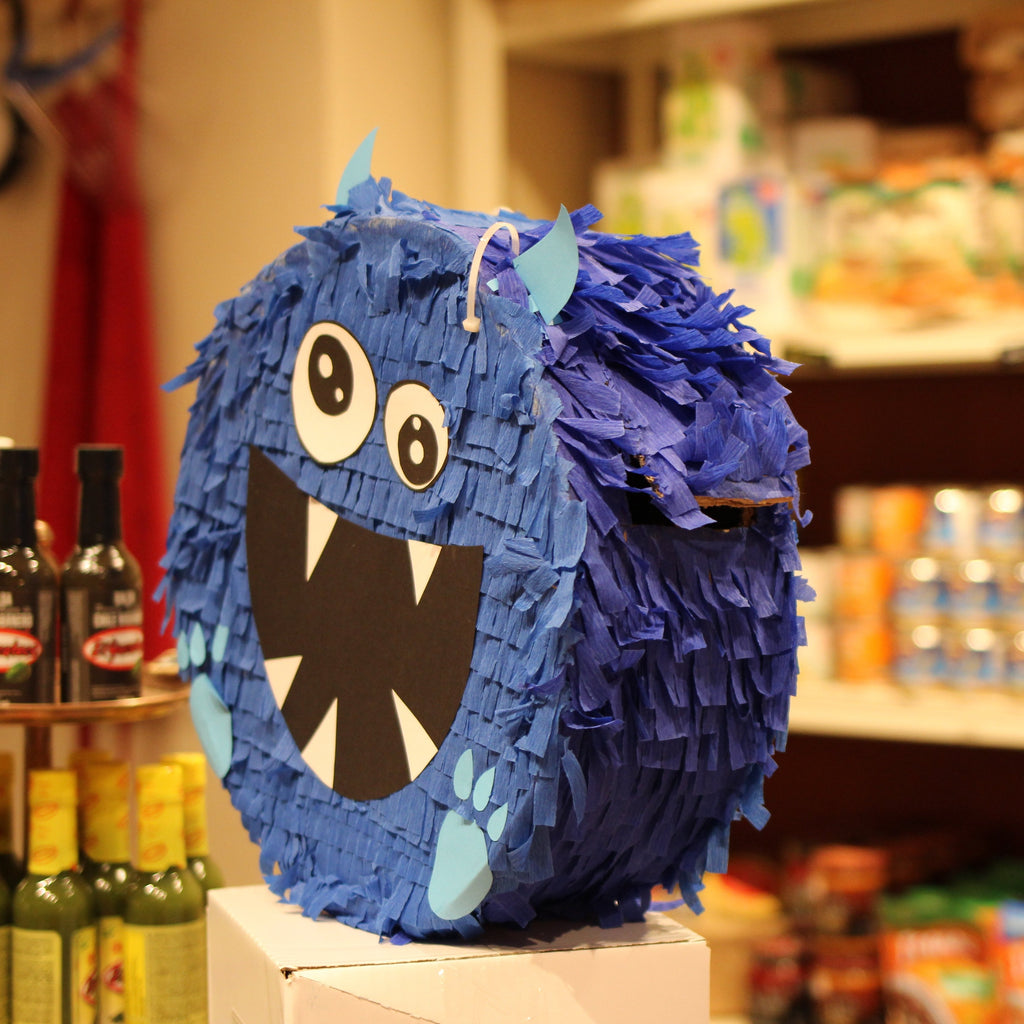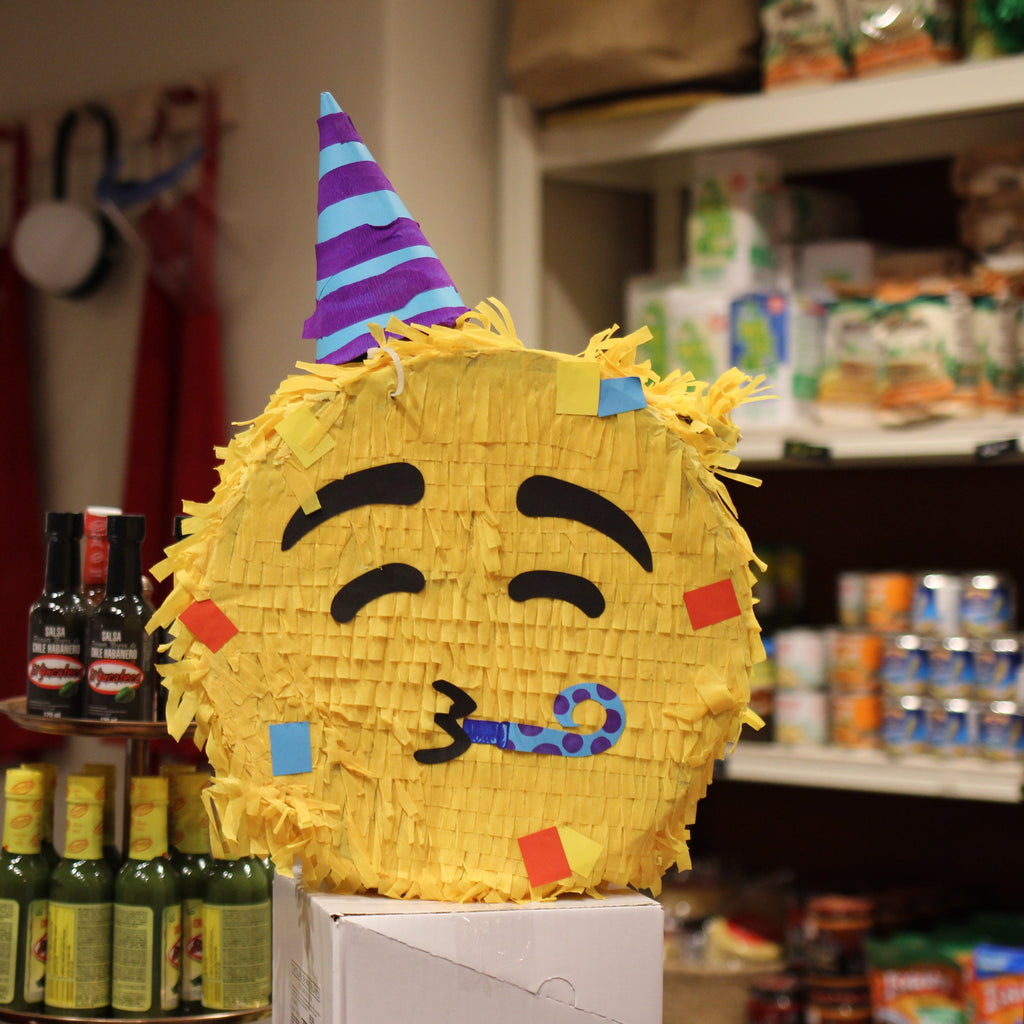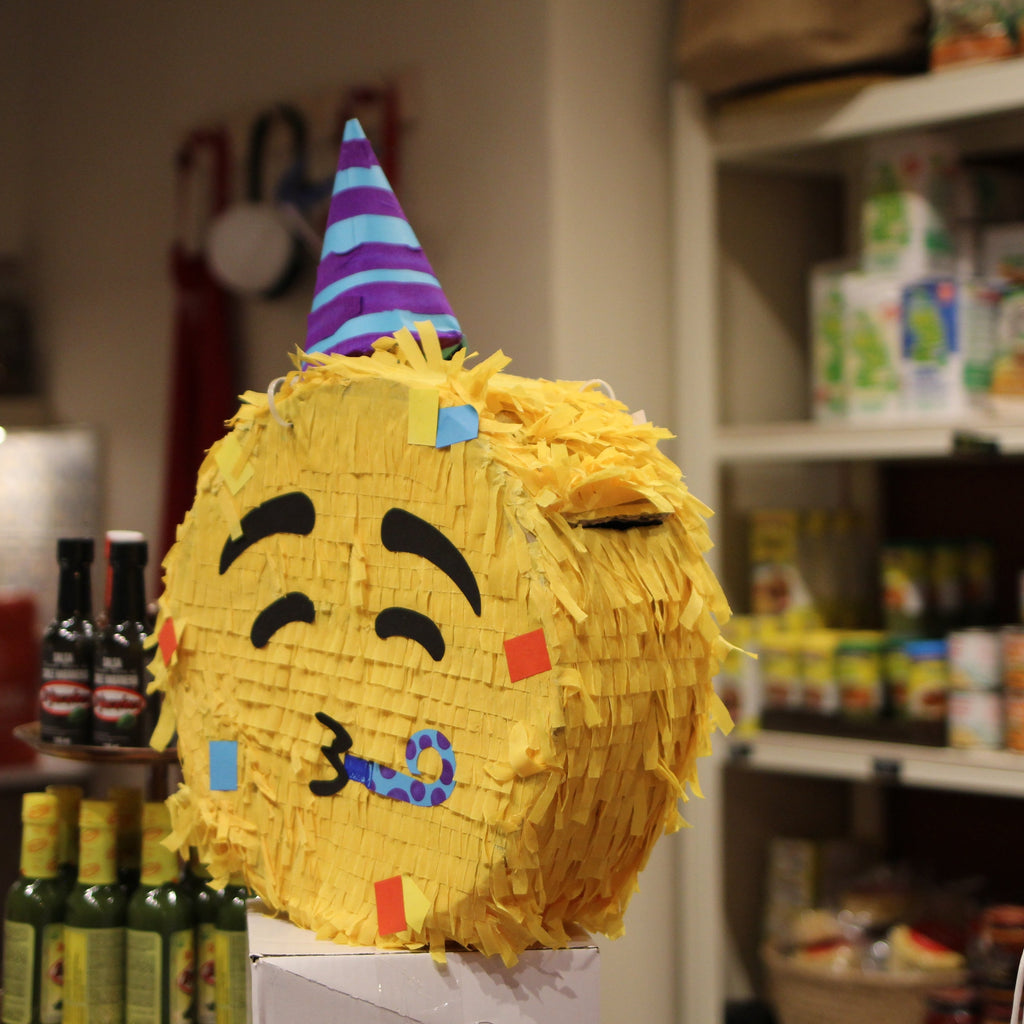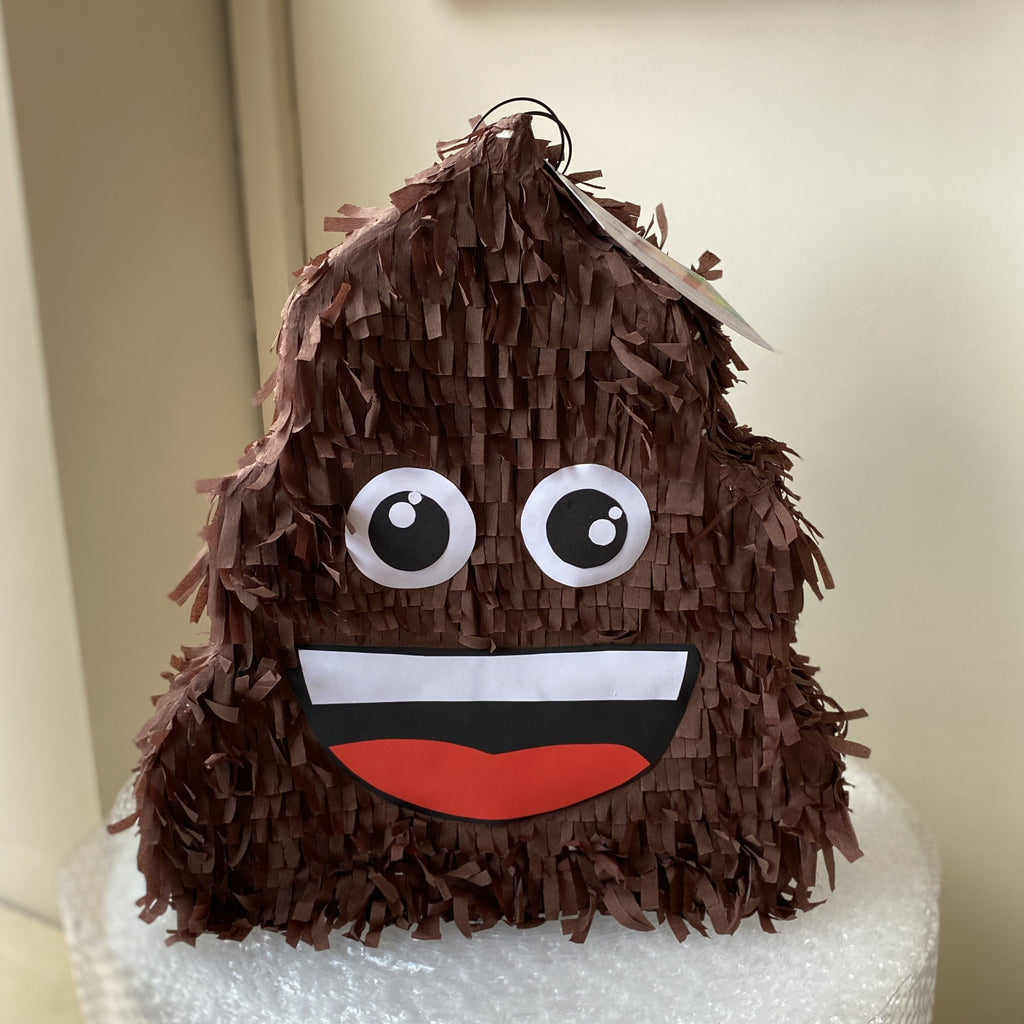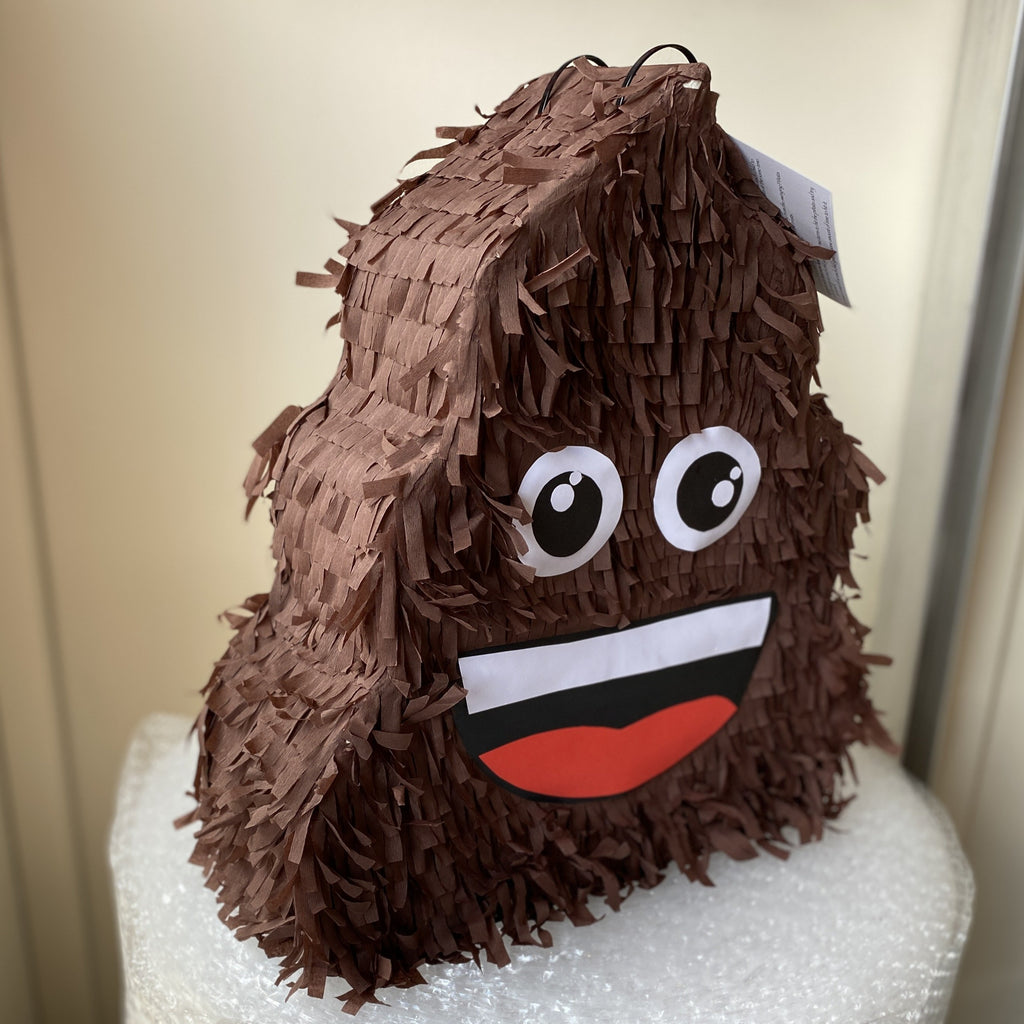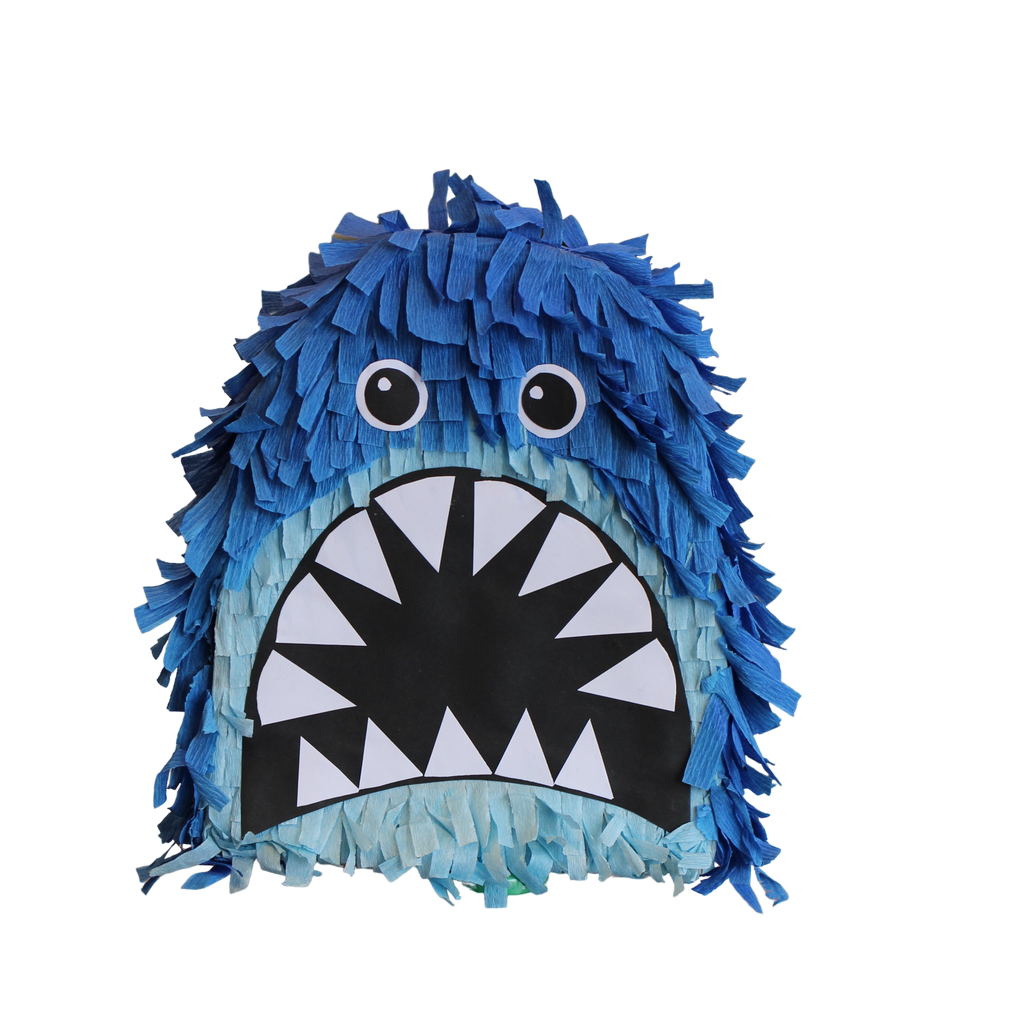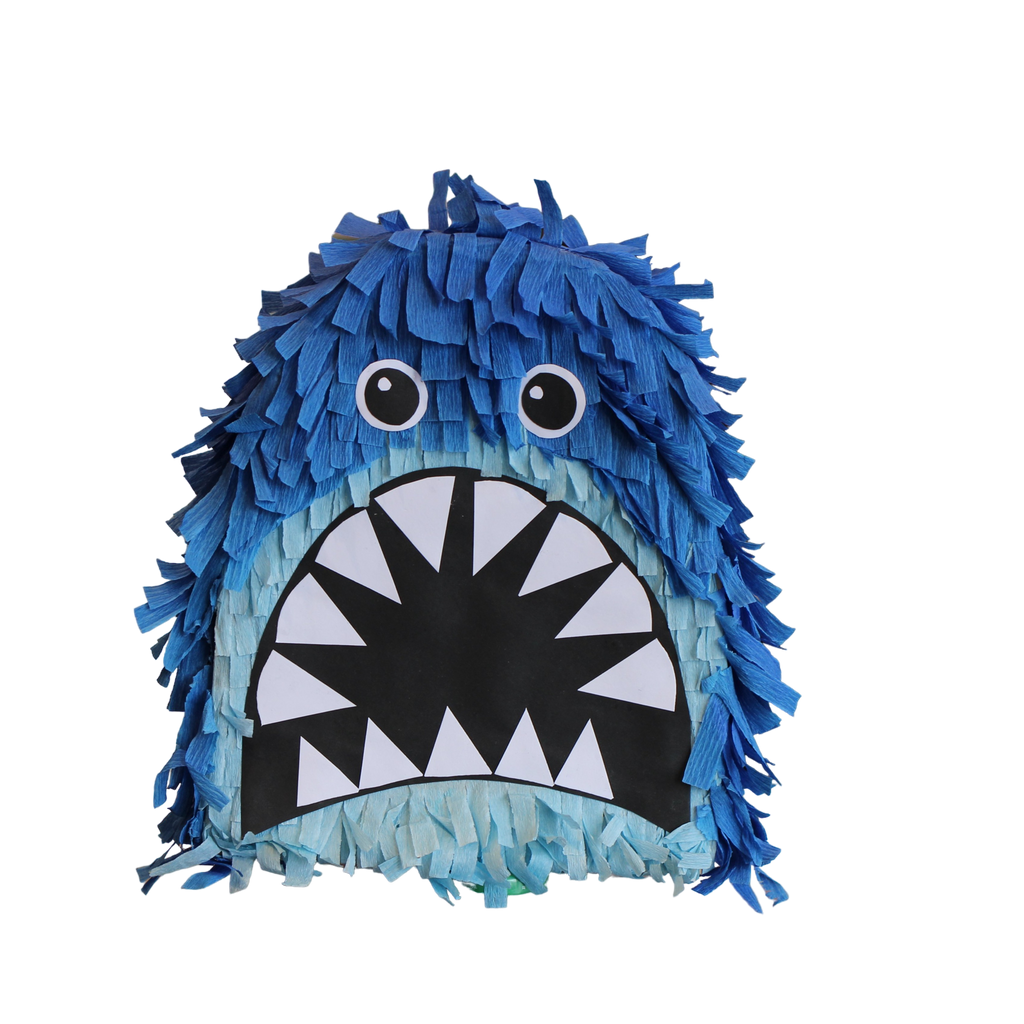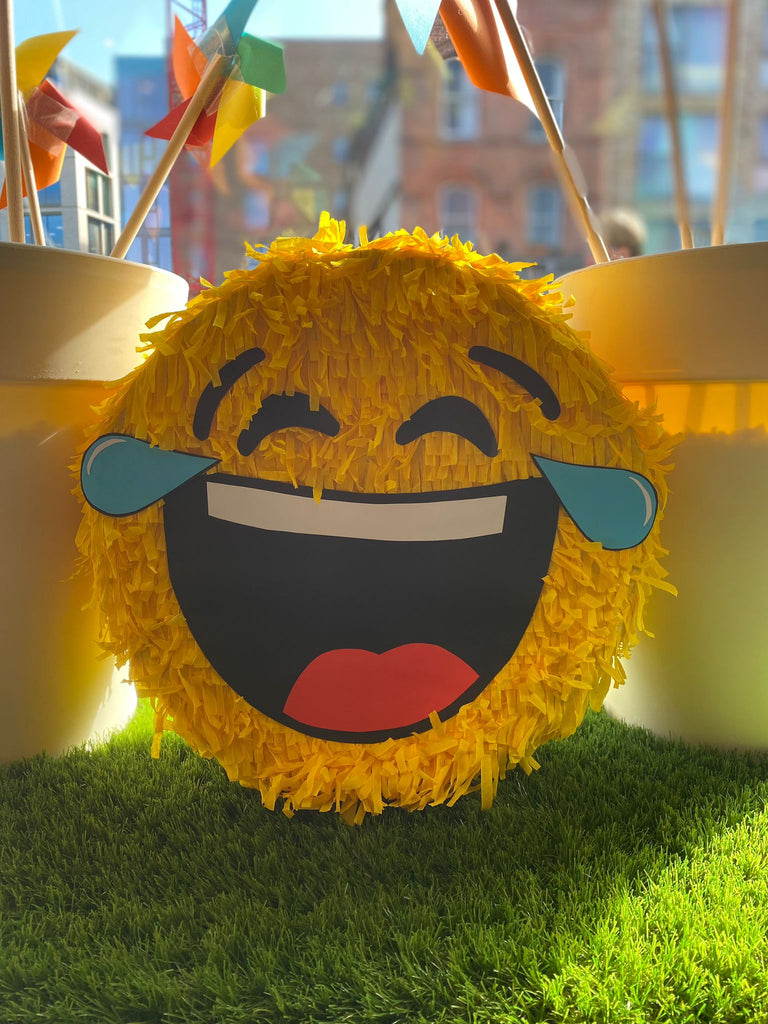 Emoji Drum Piñatas
I love these super cool drum Piñatas! Emojis, Animals, loads of funny shapes. Each one unique. Made in Ireland by a Piñata artists, these babies are made to withstand a good whacking to give the kids (and the not so young) plenty of enjoyment. 
All our piñatas are sold empty but have room for plenty of sweets. They're all made in Ireland with recycled paper and cardboard and covered with colourful tissue paper. This is a hand made product so each piece is different and may contain imperfections as it's one of a kind. 
Materials: Paper, cardboard, tissue paper, card, glue and a lot of love and care. For decoration and whacking purposes only! 
Approximate Dimensions:  38 cm diameter x 13 cms depth