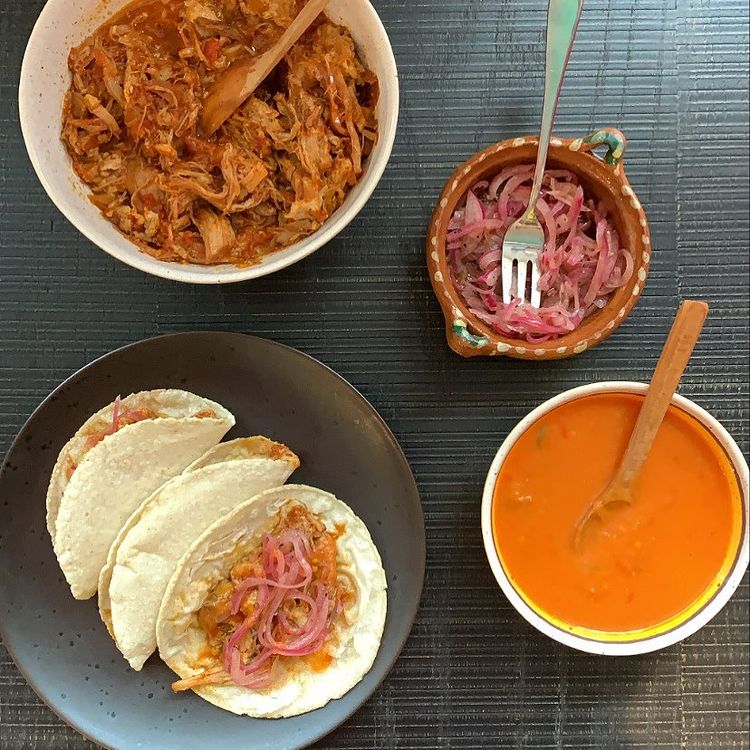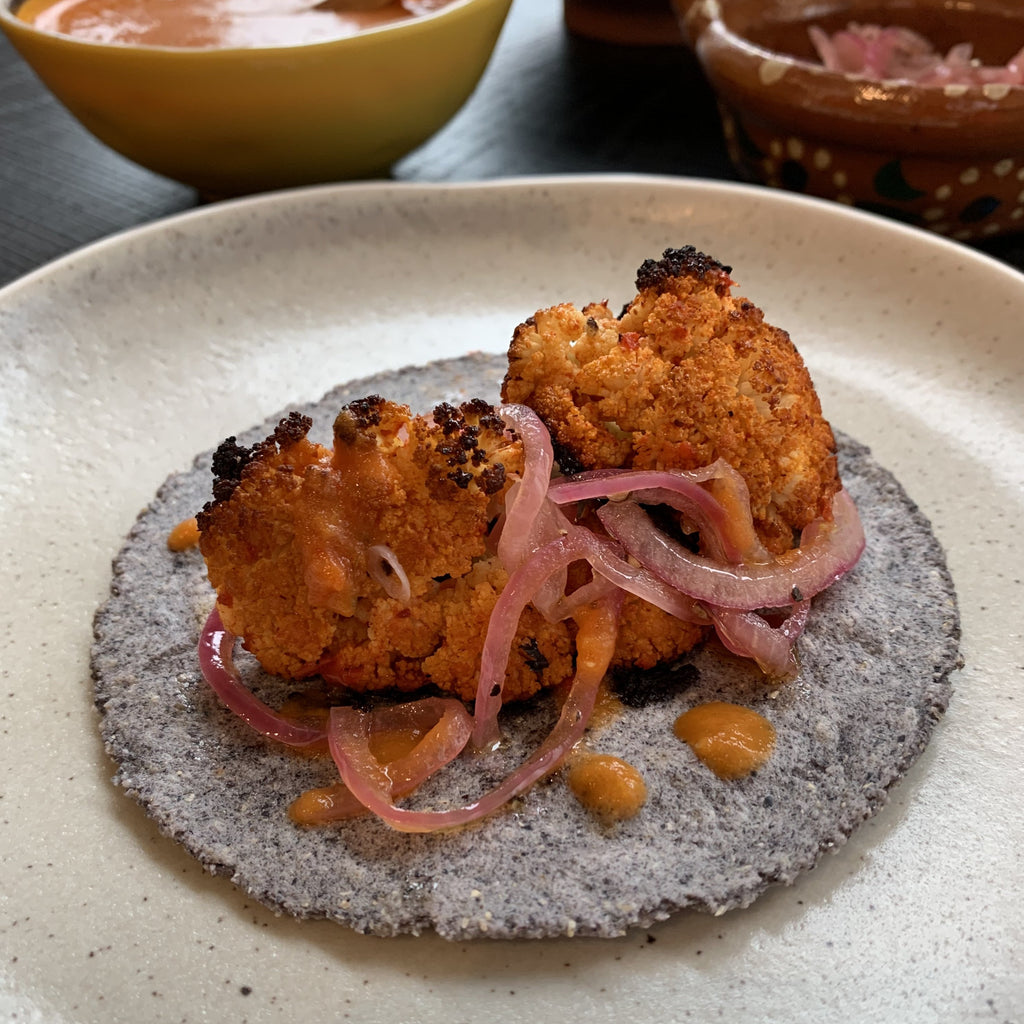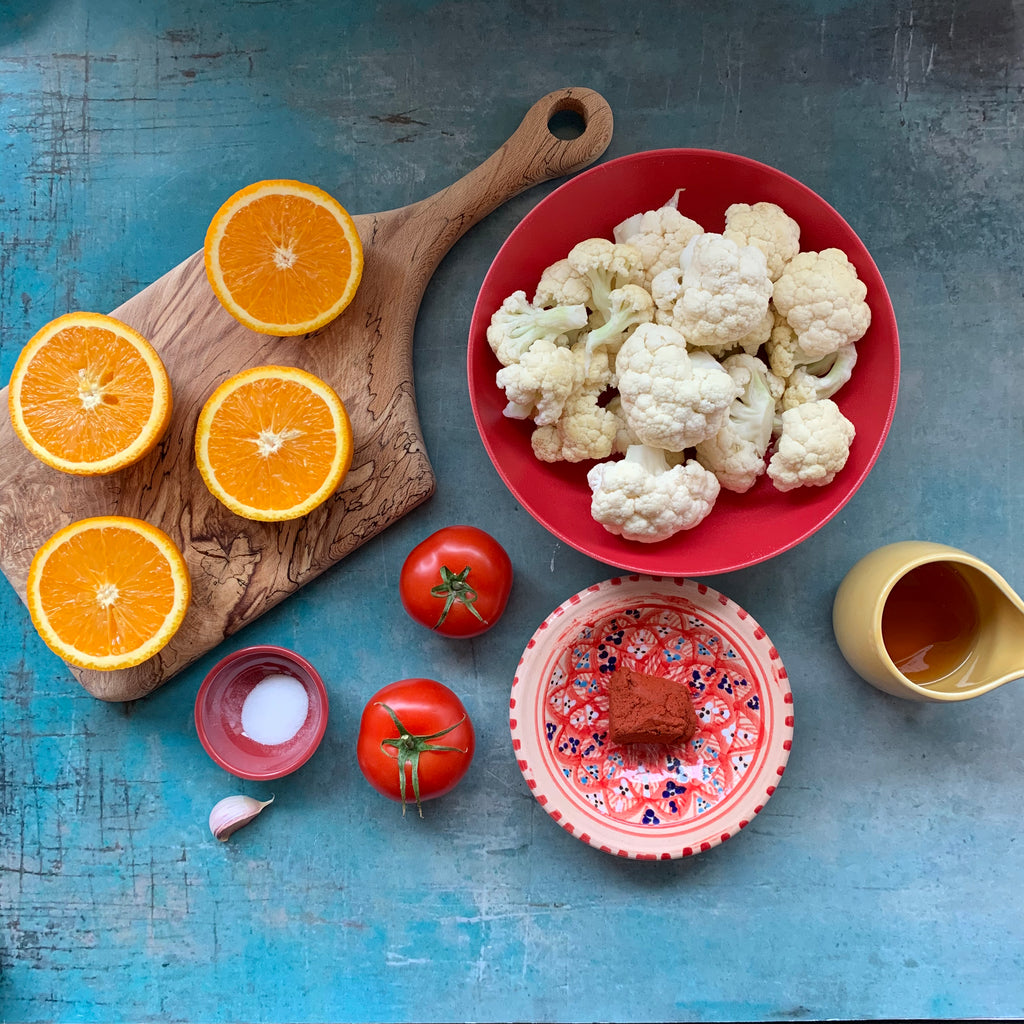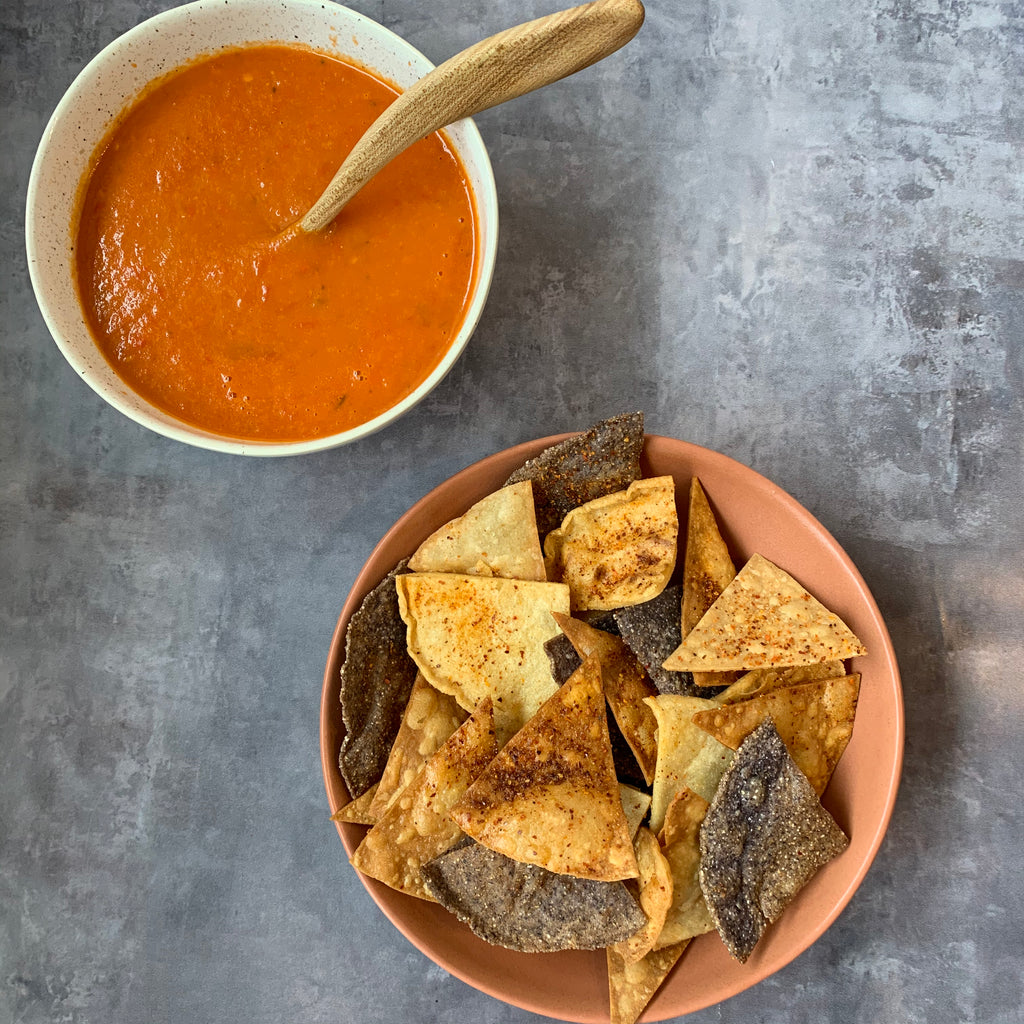 The Tortilla Masterclass
The first of our Masterclasses brings the magic of corn tortillas straight to your kitchen. In this masterclass, you will learn how to make the perfect corn tortilla at home every time. We will show you the techniques we've mastered over the years and how to avoid all the common pitfalls of tortilla making, with plenty of notes and video examples.
Master the art of producing puffy, delicious corn tortillas in your own kitchen at your own pace with this on-demand course. Once you master the technique, we'll show you a few handy taco filling recipes to make full use of  your newly gained skills, both carnivore and vegetarian fillings, including the required taco toppings for each filling and a salsa. This masterclass suits cooks with all levels of experience. Join me at Picado's kitchen where ever and when ever it suits you!
This masterclass includes:
Access to all recipe videos within this course for 6 months, downloadable recipe booklet and a once off discount code for purchasing ingredients and equipment in our shop.
Disclaimer: Given the online, on-demand nature of this product, it is not refundable once purchased and it is not a chef training program.