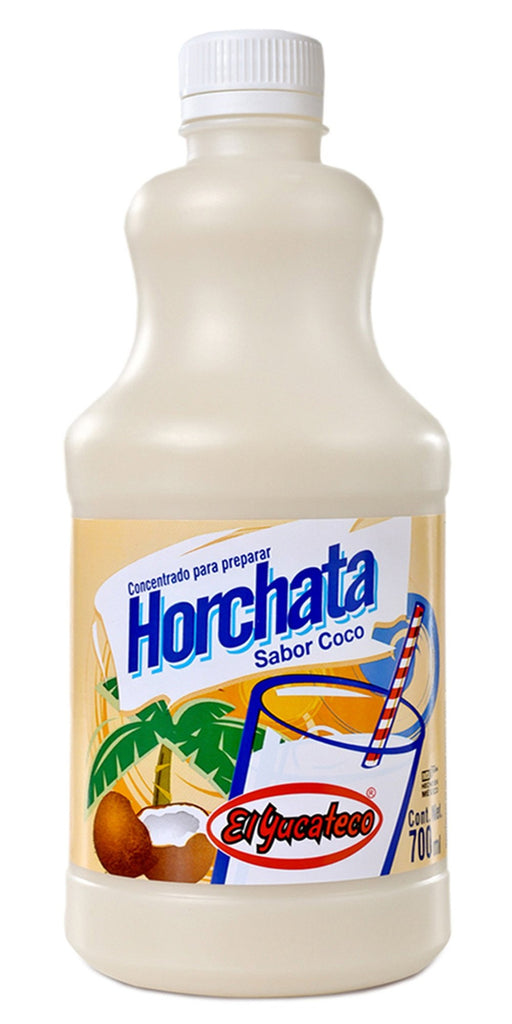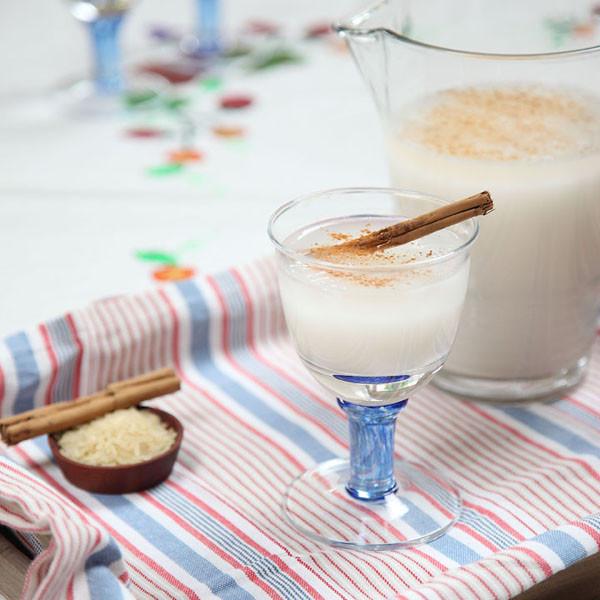 Coconut Horchata El Yucateco
Horchata is a very traditional cold drink made with rice, cinnamon and water. This however, is a delicious variation of the traditional recipe which uses coconut as well as rice and cinnamon.  This ready made Coconut Horchata Syrup takes the hassle out of making it from scratch and it is delicious.
Agua de Horchata is a very popular drink in Mexico, sold and drunk everywhere as a wonderful thirst quencher. The combination of rice water, coconut and cinnamon is unusual to the Irish palate, but it makes for a wonderfully sweet and refreshing drink, perfect with loads of ice in a summer day.
To make this syrup, dissolve one part of this horchata syrup in 4.7 parts of fresh water, add ice and a sprinkle of ground cinnamon and enjoy this refreshing drink. The bottle makes about 4 litres of drink.
Detial: Coconut Horchata Syrup, El Yucateco, 700 mls bottle
Care: once opened, keep the bottle with its cap on in a dry, cool place and use within two weeks.