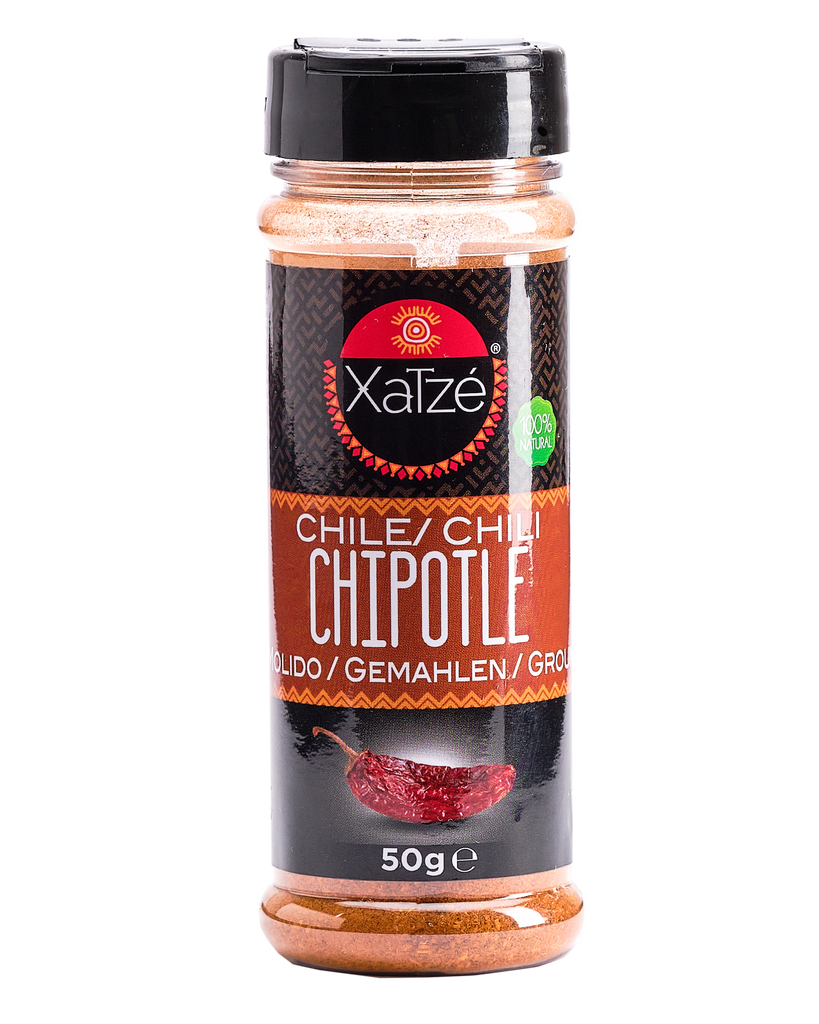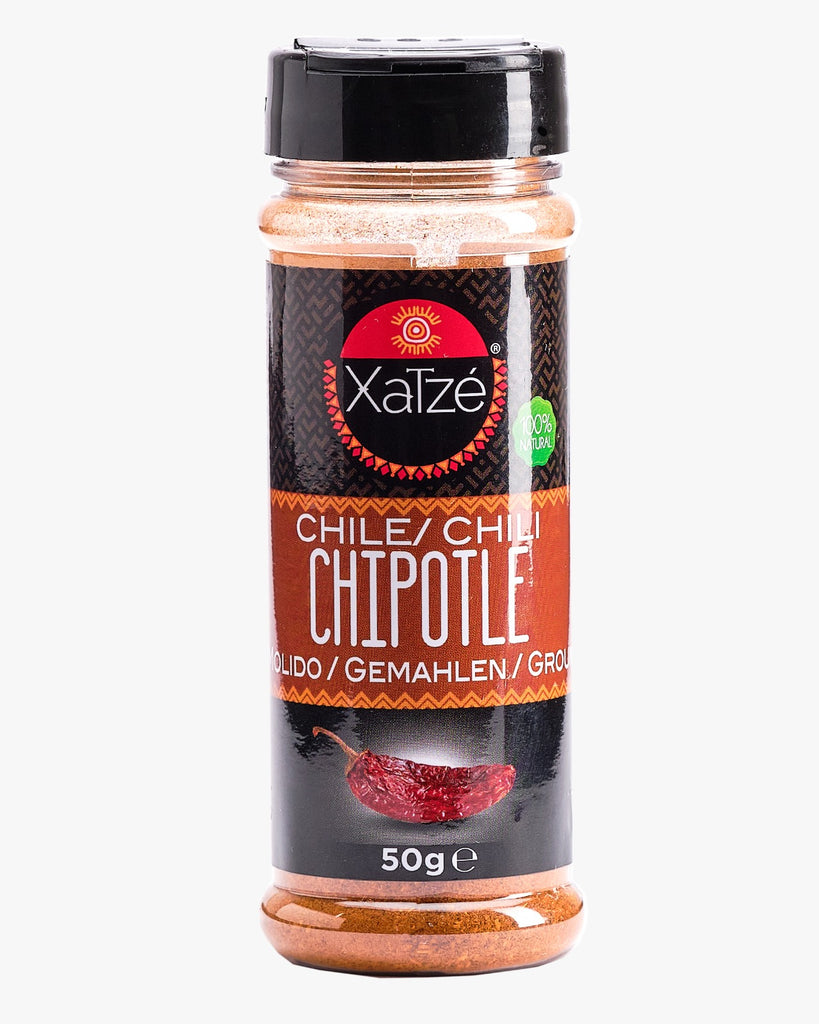 Chipotle Chilli Powder
This chipotle chilli powder from XaTze are super handy for your Mexican pantry, great to add into your cooking without the hassle of dealing with the actual dried chilli. Chipotle chilies are a mixture of jalapeño and serrano peppers from the last picking of the plant, that have been dried and smoked. They are dark red in colour and are quite hot with a subtle sweet and smokey flavour. I adore them.
Detail: Chipotle Chili Powder, XaTze, 50 grams
Care: Store in dry, cool place away from directly sunlight.