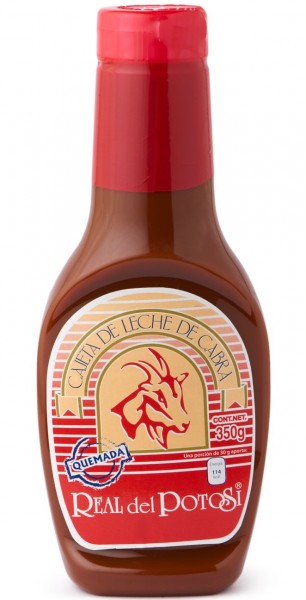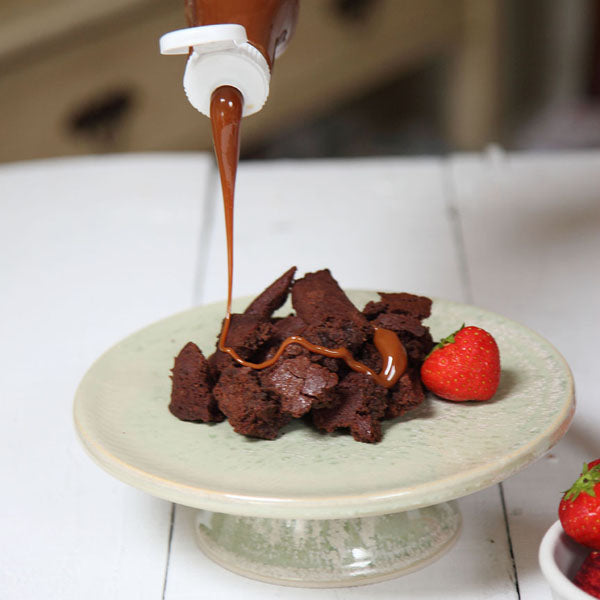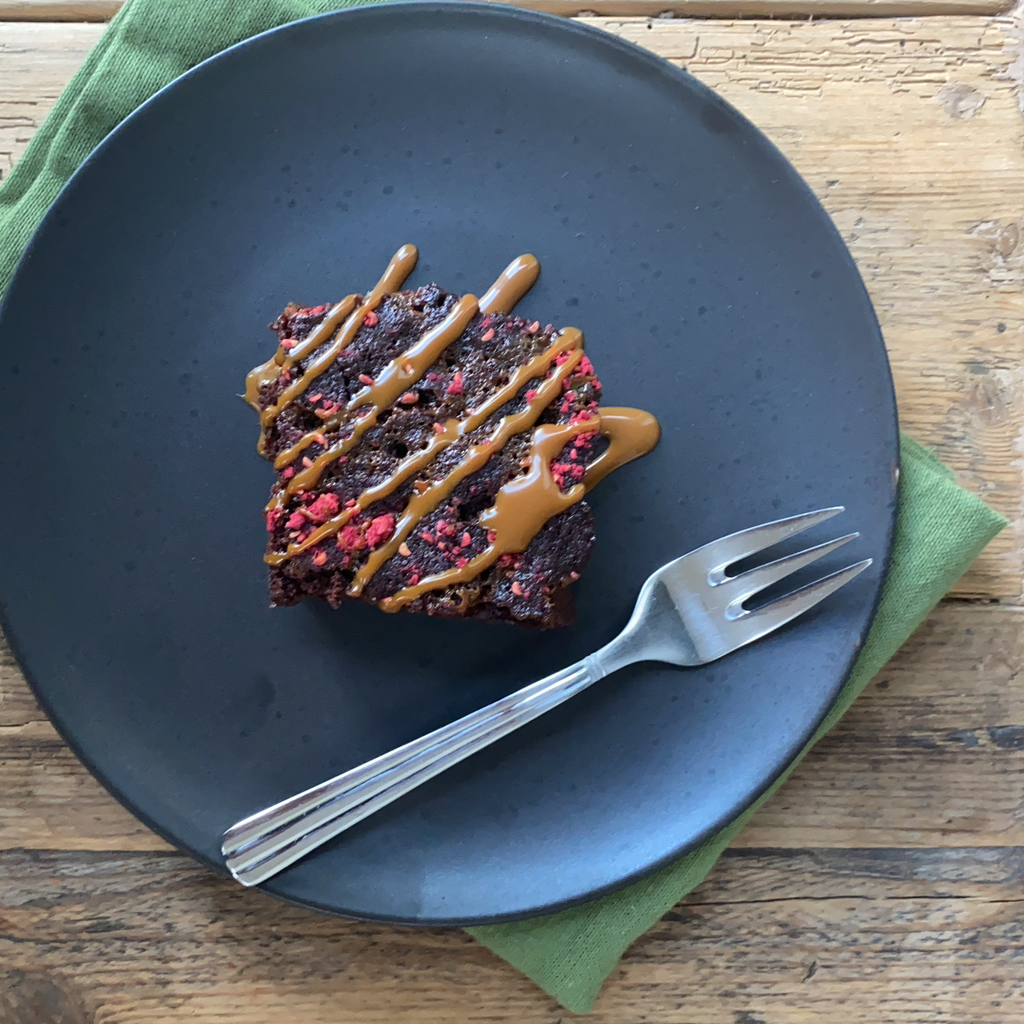 Cajeta Quemada
What can I tell you about Mexican Cajeta? The easiest way is to tell you that it's the Mexican version of Dulce de Leche, but made with goats' milk. It's an incredibly delicious, squeezable, toffee-like sauce that you can use over ice-cream, in cakes, on toast or drizzle over pretty much anything. If a jar of nutella and a jar of butterscotch sauce would marry, their love-child would be a jar of cajeta. It's bloody awesome!
Cajeta is made with a lot of patience and care. Hours of stirring milk, cinnamon and sugar over a low heat in a copper pot until the milk caramelises and turns into a pourable sauce that makes everything happy! I adore it over fruit, on pancakes or just with a big spoon!

Detail: Cajeta Quemada, Real del Potosi, 350 grams 
Care: keep in a dry, cool place.