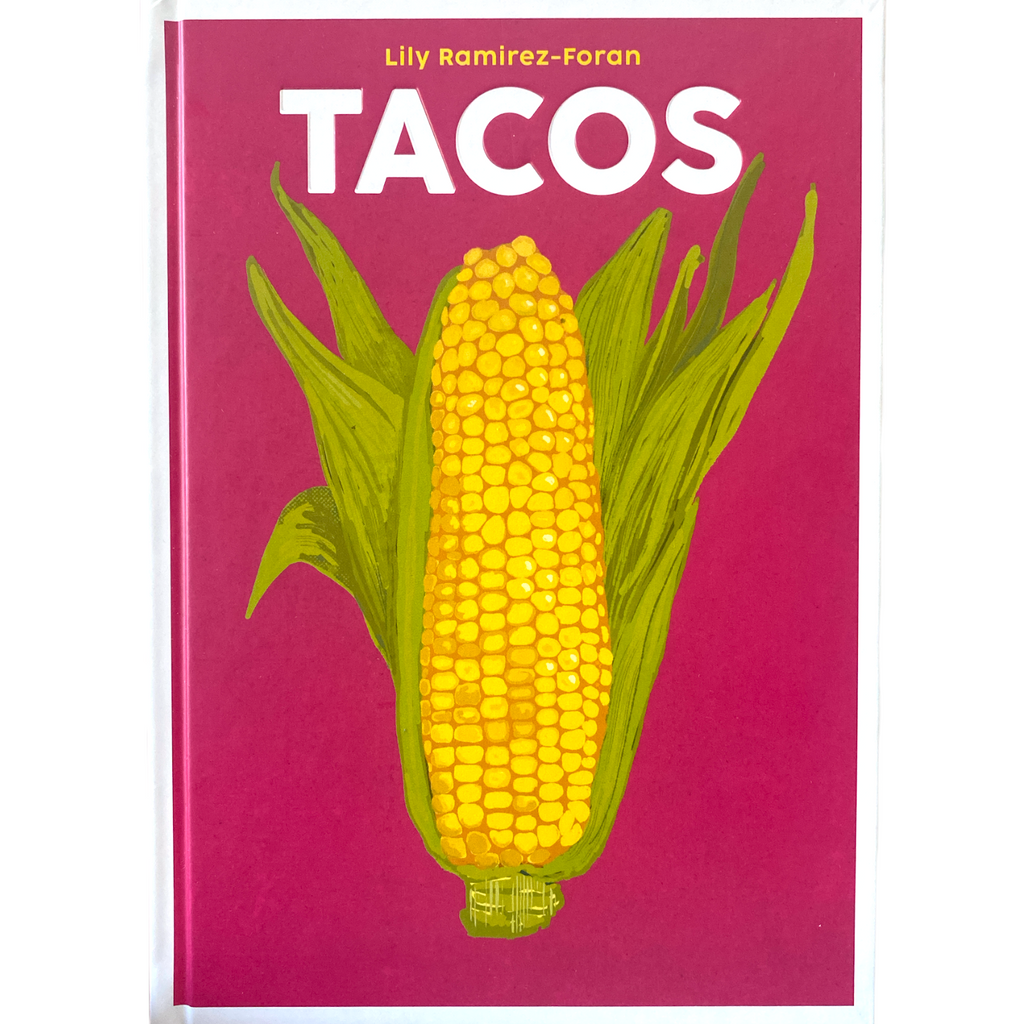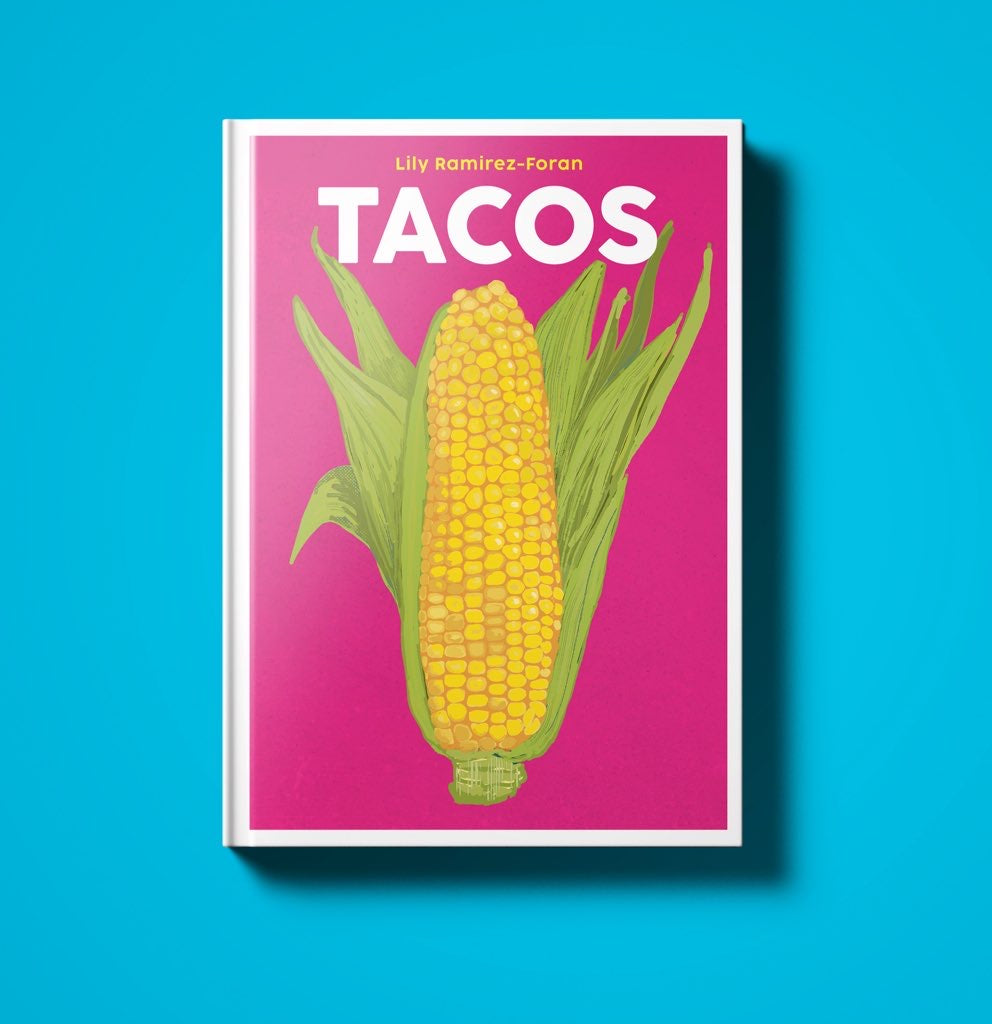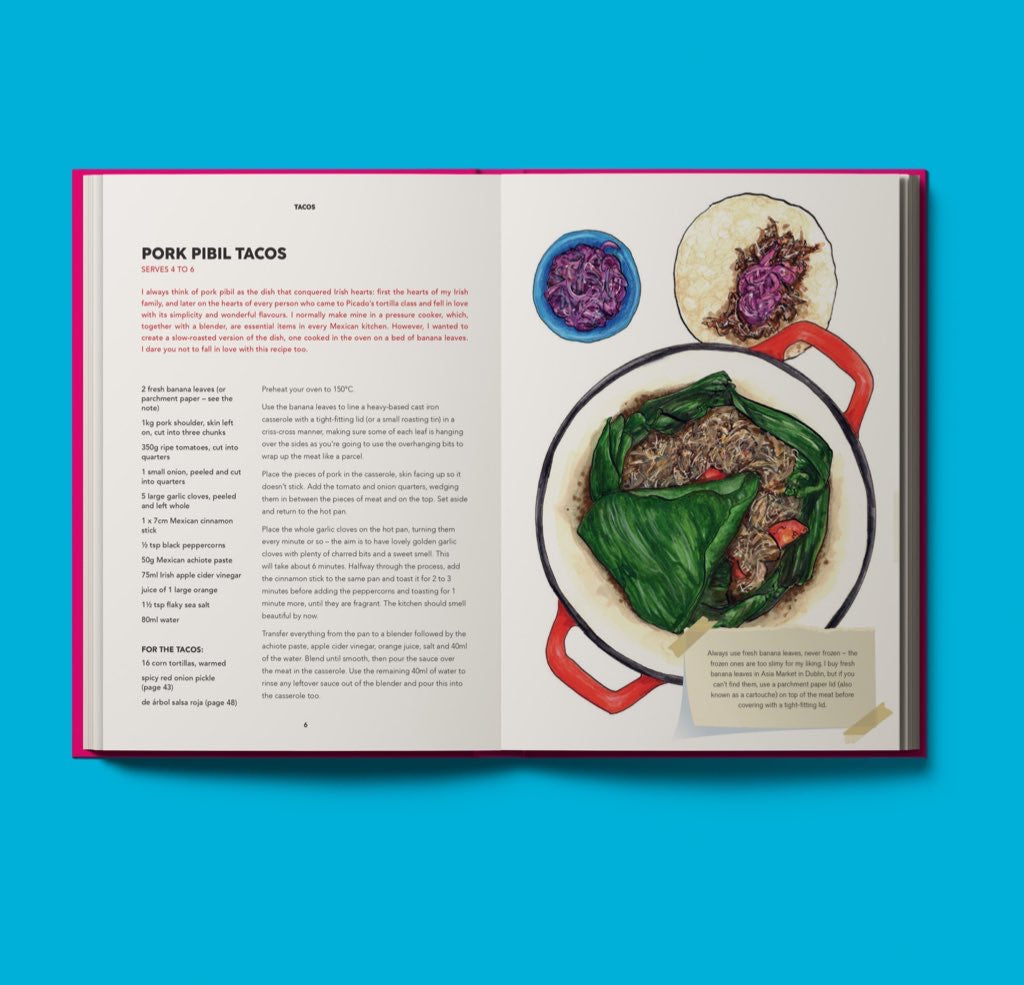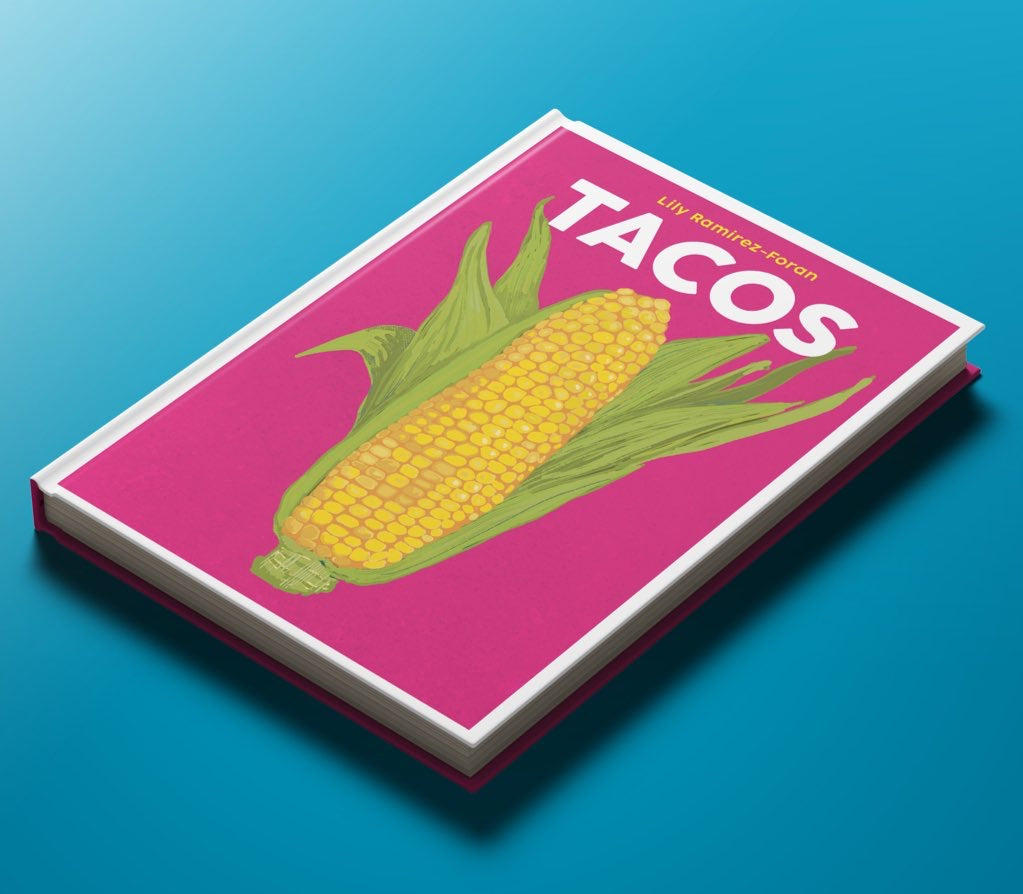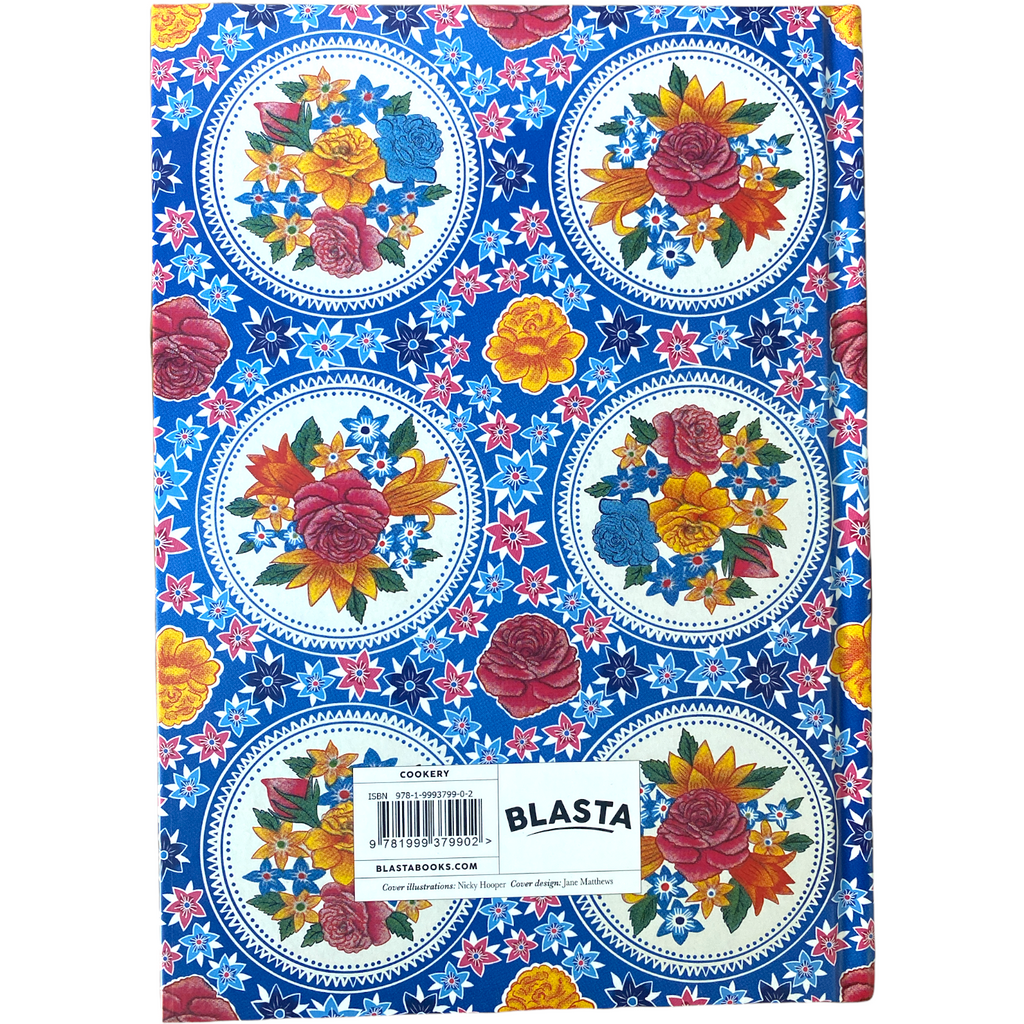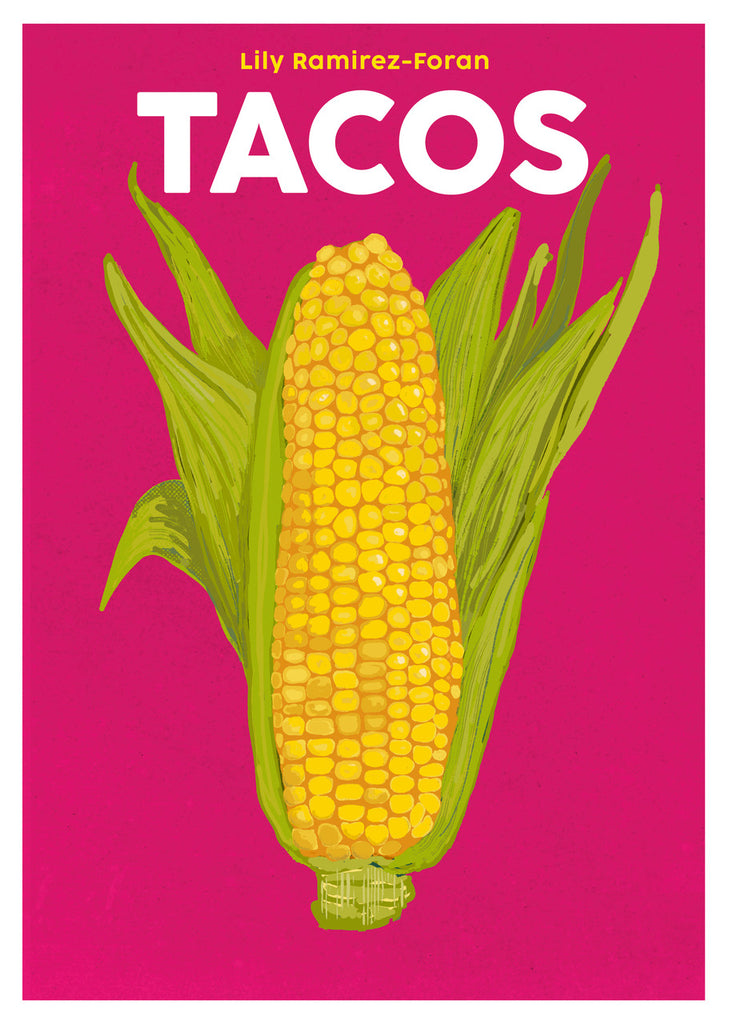 Blasta Books: TACOS
My debute cookbook, TACOS, is a compilation of some of my favourite tacos with all their trimmings, form delicious fillings and detailed instructions on how to make your tortillas from scratch, to tasty toppings and essentials salsas, all with some stories and a few of my famous Mexican food rants! If you want to add some deadly tacos to your repertoire, this is the book for you! - full disclosure, I wrote the book so you'll be able to find what you need to cook its recipes from us too! 
Even as I fill in the description for this new product, I have to pinch myself and accept that I'm finally a published author! TACOS is my first cookbook with the gorgeous people from Nine Bean Rows Books, but it is also the first book in the Blasta Books Series, small, but perfectly form books, written by a host of diverse voices in food in Ireland. The books are illustrated by Dublin artist Nicky Hooper, designed by Jane Matthews and edited & curated by the talented brains behind this new publishing venture, Kristin Jensen. 
Details: TACOS, Blasta Book #1, A5 hard back, 65 pages illustrated book by Nine Bean Rows Books.
Care: this is a book meant to be read and cooked from, but it's made out of paper, so love it with care.