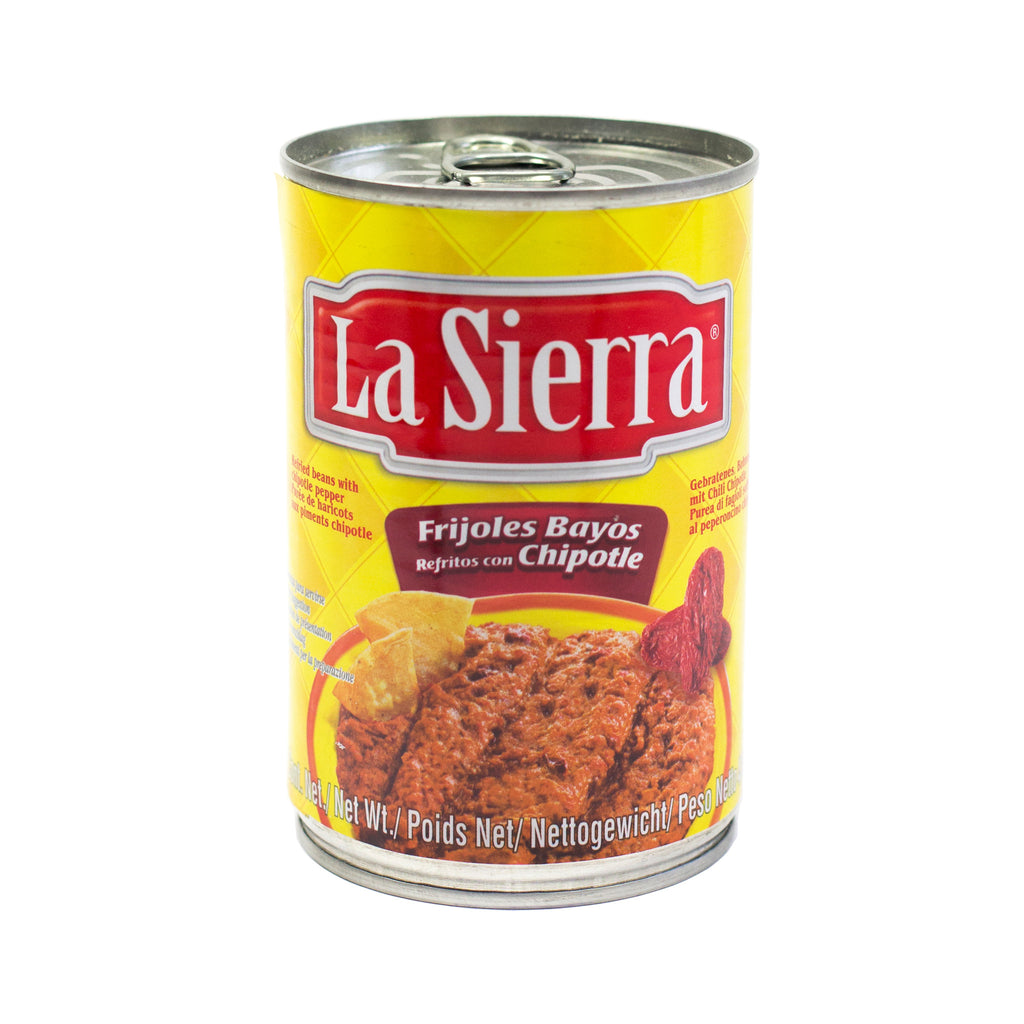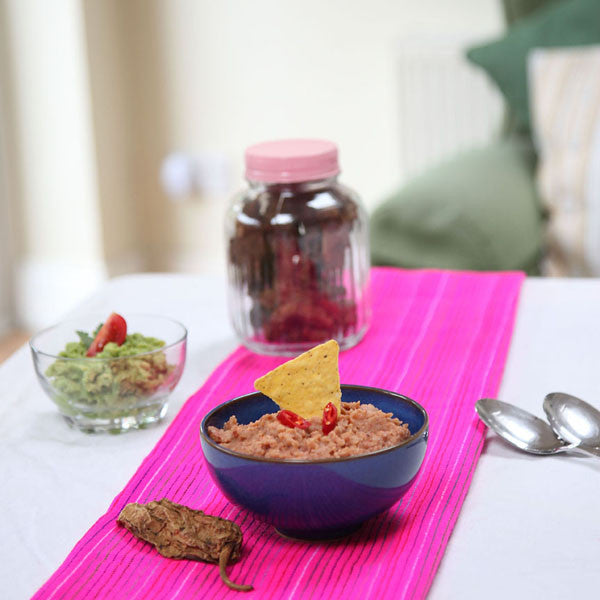 Refried Beans with Chipotle
These Refried Bayo Beans with Chipotle from La Sierra are my favourite tinned beans. They are creamy, smokey and super tasty! Heat them on a pot or in the microwave and spread them on toasted bread, tortillas, tostadas or use them in your nachos!
They are delicious, full of flavour and although they have a good amount of chipotle chili, they're not spicy at all! I just adore them.
Care: once opened, transfer to a container, cover them and refrigerate. Eat them within a week.
Detail: Refried Bayo Beans with Chipotle, La Sierra, 430 grams